Posted by John Faustino, AIFA®, PPC®, Chief Product and Strategy Officer on February 08, 2018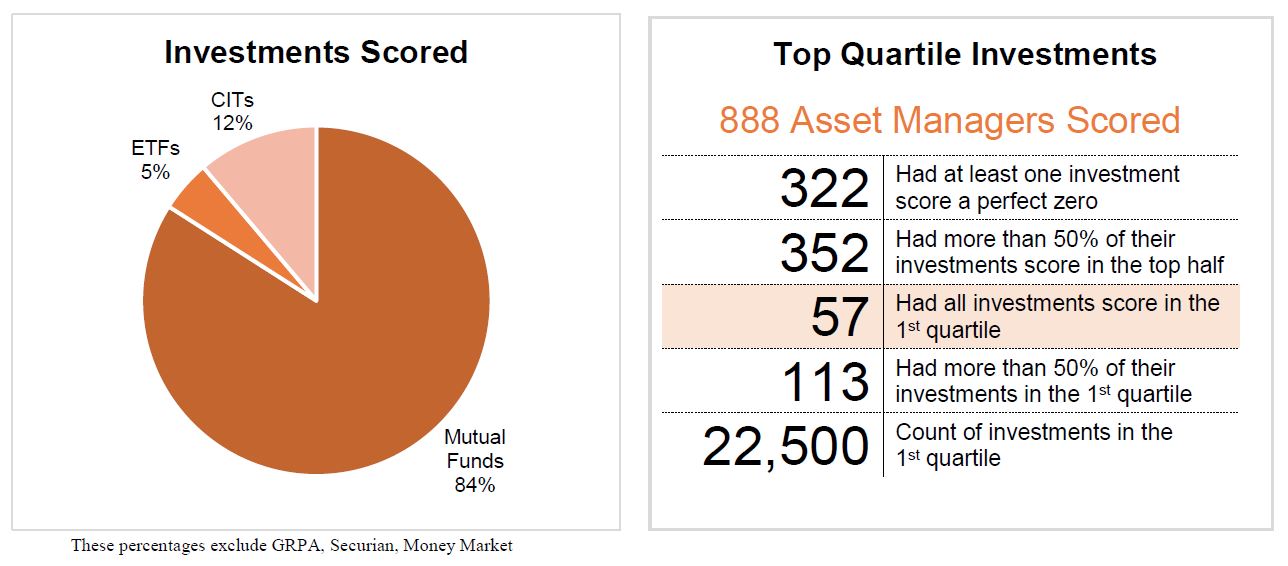 The latest Fi360 Top Quartile Report is now available for download! This quarter, over 78,000 investments were scored and 17 percent achieved the highest mark of a zero score, passing the scrutiny of nine rigorous filters.
Posted by Ben Aikin, AIF®, VP, Learning & Development on February 07, 2018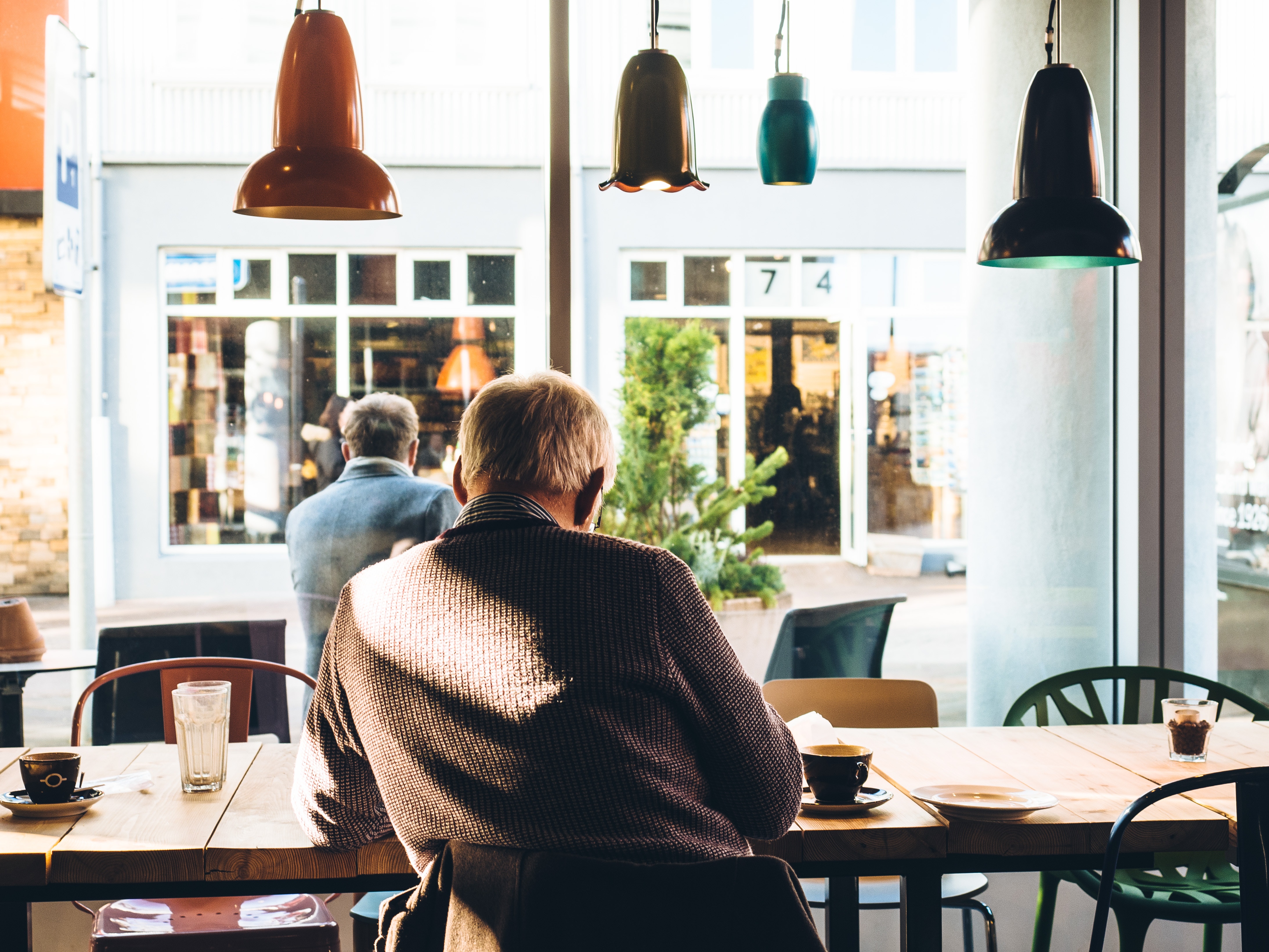 The debate over how advice is defined has important consequences for investors. So, does regulating titles in financial services help focus the blurred lines? Ben Aikin, VP, Learning & Development with Fi360, makes the case.
Posted by on December 14, 2017
Posted by Robin Green on November 10, 2017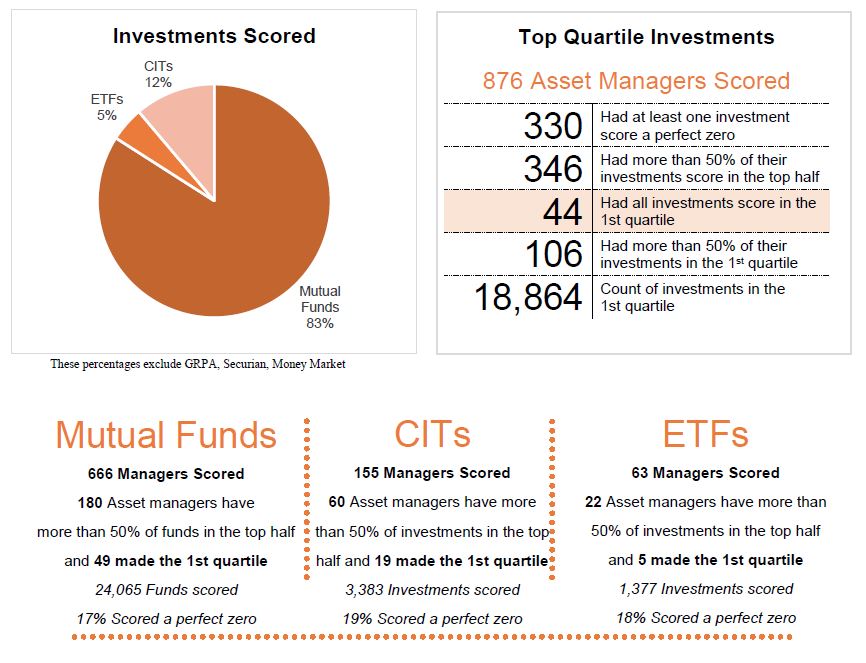 See how fund families ranked in Q3 with the Fi360 Fiduciary Score®! This special edition includes a closer look at fund families with R share classes focused on the retirement plan market.
Posted by on November 06, 2017
On Nov. 2, the Office of Management and Budget posted a submission from the DOL on its website that would delay the compliance deadline for certain prohibited transaction exemptions under the DOL's fiduciary rule from Jan. 1, 2018, to July 1, 2019. Find out what this really means in our latest Client Memo.
Previous
Next