Posted by Robbie Bristow, AIF®, Director of Product Strategy on August 16, 2019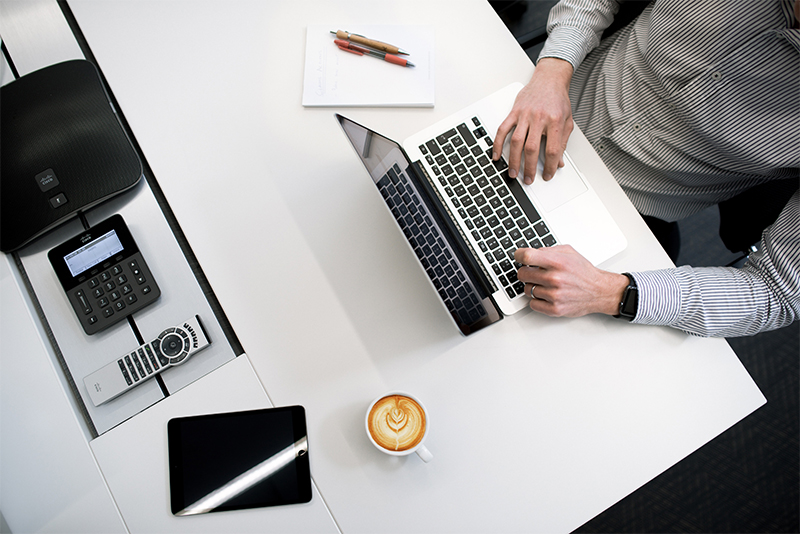 For many advisors, recordkeeper RFPs conjure up thoughts of endless amounts of documents, countless back-and-forth conversations with candidates, and immense amounts of effort and time. While it's true that recordkeeper RFPs are an involved process that requires a generous amount of effort, many advisors fail to take certain steps to help expedite and modernize their RFP process.
RFPs have come a long way from the days of phone calls, sending letters and receiving binders of documents and collateral from recordkeepers. With the availability of technology to facilitate the RFP process and evolution in capabilities from recordkeepers, a modern RFP process is within reach!
To help you form a better recordkeeper RFP process, here are five ways you can modernize your next RFP. Whether you are looking for a gut check on your current RFP process, or you're establishing a process for the first time, these tips will help ensure you provide a quality service for your clients as efficiently as possible.
1) Set Clear Timelines and Expectations
An efficient recordkeeper RFP starts with a solid foundation. Specifically, this means setting clear timelines and expectations with your client.
First, establish an RFP process workflow that lays out the key stages and milestones. This plan will aid you in communicating and setting expectations on what is involved with the collective RFP process. An example of the stages of an RFP process plan are below:
Define Timelines
Gather Key Requirements and Objectives
Evaluate and Select Providers for Invitation
Create and Distribute the RFP
Answer Questions and Receive Proposals
Evaluate and Score Responses
Hold Finalist Presentations
Finalist Evaluation and Decision
Implementation
Prior to reviewing the plan, define who on your client's team will be involved with the RFP process. One way to make sure all voices are heard is to form a sub-committee that includes finance, human resources and other key staff so their needs are considered.
Review your plan with your client's team to ensure there is a shared understanding of how the process will go. This is also the point to establish timelines that will work for your client. Aim to set a timeline that allows sufficient time to complete the process but not so long that focus on reaching a decision is lost.
2) Determine What is Most Important to Your Client
As most retirement plan advisors understand, no two clients are the same! Given that fact, it's important to make sure your client's specific needs are clear and defined before embarking on the recordkeeper RFP journey.
A good first step in defining your client's key priorities is to review any issues with the current recordkeeper. By doing a thorough analysis of the current recordkeeper's short-comings, you can start to define priorities for the outcome of the RFP process.
Depending on the members of your client's team that are involved with the RFP process, you will likely encounter a number of specific services or needs that your client will want considered in the RFP. This can be everything from reducing administrative burdens, mitigating costs and fiduciary liability for the employer, improving retirement outcomes, or adding new technology services.
By going through this process, you can help your client refine their needs into what's most important. With that information in hand you can effectively translate these details into your RFP process -- more on that later!
3) Don't Invite Everybody to The Party!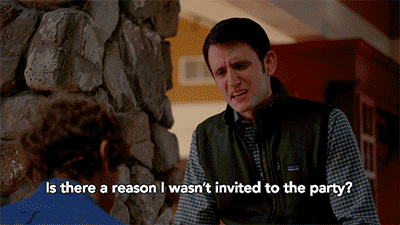 One of the most common mistakes that advisors make in the RFP process is inviting too many candidates to respond. As the old adage says, quality over quantity. Inviting too many candidates creates a mountain of extra effort for you and your client, for little added value.
Recordkeepers are not one size fits all, and many specialize in services that will make specific candidates a better fit for your client. Like with all things fiduciary related, establishing a process is critical.
Create a framework for candidate selection that is based on evaluating critical factors of the recordkeeper's services, relative to the needs of your client. Following this process will allow you to screen a broad segment of recordkeepers, and then whittle the list down to the best candidates for your client. An example of factors to consider are below:
Background & Experience

How many plans does the recordkeeper currently support that are similar to your client's plan size?
What is the average number of participants per plan for which the recordkeeper provides daily valuation recordkeeping services?

Plan Services

Does the recordkeeper provide annual benchmarking / reviews?
Does the recordkeeper support customization of participant statements?

Participant Services

Is online account management and statement access available?
Are Spanish-speaking support representatives available?

Investment Options

Does the recordkeeper offer 3(21) and/or 3(38) services?
Does the recordkeeper offer ESG investment options?

Conversion & Implementation

Does the recordkeeper support recordkeeping of a put on a Stable Value Fund?
Is a phone line or website available for participants to access throughout the conversion?
As an example, Fi360's RFP Director toolset provides a candidate screening feature for just this purpose. In the workflow of configuring your RFP, RFP Director allows you to create a list of screening criteria and evaluate recordkeepers utilizing survey data that is pre-collected. You can then save your screening criteria and use it as a template for future RFPs.
4) Share Specific and Detailed Instructions
When it comes to RFPs, being detailed and explicit yields the best outcomes.
When recordkeepers receive an RFP request, there is a general understanding of what is being requested and how to proceed. However, if you do not provide sufficient details about the request and the client's specific needs, the proposal you receive might not be what you expected.
A critical best practice is to provide recordkeepers with specific and detailed instructions with each RFP. An easy way to do this is to create an RFP Instructions template that ensures you share key information with recordkeepers. By sending clear instructions to recordkeepers you will ensure you receive a tailored proposal that suits your client.
There are many elements you could include in your RFP Instructions. Below are a few examples:
Share background on the client, their current challenges and needed solutions.
Specify how services and pricing should be constructed.
Specify any investment menu requirements or limitations, such as including a stable value fund or utilizing the client's existing investment lineup.
Define the format in which the proposal should be sent.
Clarify any critical services or factors that must be included in the proposal.
5) Have a Framework for Evaluating Proposals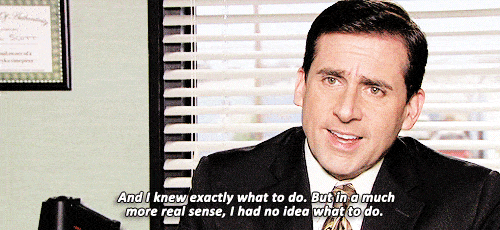 When all of the proposals come in for your RFP, it can seem overwhelming to assimilate the details and put together a fair and coherent analysis for your client. One way to streamline how the assessment is conducted is to create a framework that allows you to objectively evaluate each candidate's proposal.
Creating a rubric to score and evaluate recordkeeper responses can be very effective. A simple way to construct your scoring rubric is to define the broad categories you wish to evaluate, set a weighting for each category based on your client's priorities, and then score each proposal. It's wise to gather your client's input on the score weighting in advance.

A scoring rubric template can be downloaded here
In addition to scoring each recordkeeper's proposal, documenting a paragraph or two of notes is recommended. Taking this step can help clarify the basis for each recordkeeper's score and provide context.
After going through the scoring exercise, you can use the proposal scores to augment the final decision process and to enrich your RFP documentation.
Conclusion
Whether it's your first RFP ever, or if you're a seasoned veteran, looking for ways to modernize your RFP process pays dividends. Those dividends come in the form of reduced effort, a scalable / repeatable process and better outcomes for your clients.
If you're looking for a solution to aid you in modernizing your RFP process, Fi360's RFP Director toolset is designed to do just that. We have helped retirement plan advisors conduct over 6,000 service provider RFPs, ranging from start-ups to $10 billion plans.
Have you found other ways to modernize your RFP process? Have any other tips for improving RFP outcomes? If so, please send me an email with your thoughts and feedback – I would love to hear from you!