Posted by Fi360 on June 28, 2019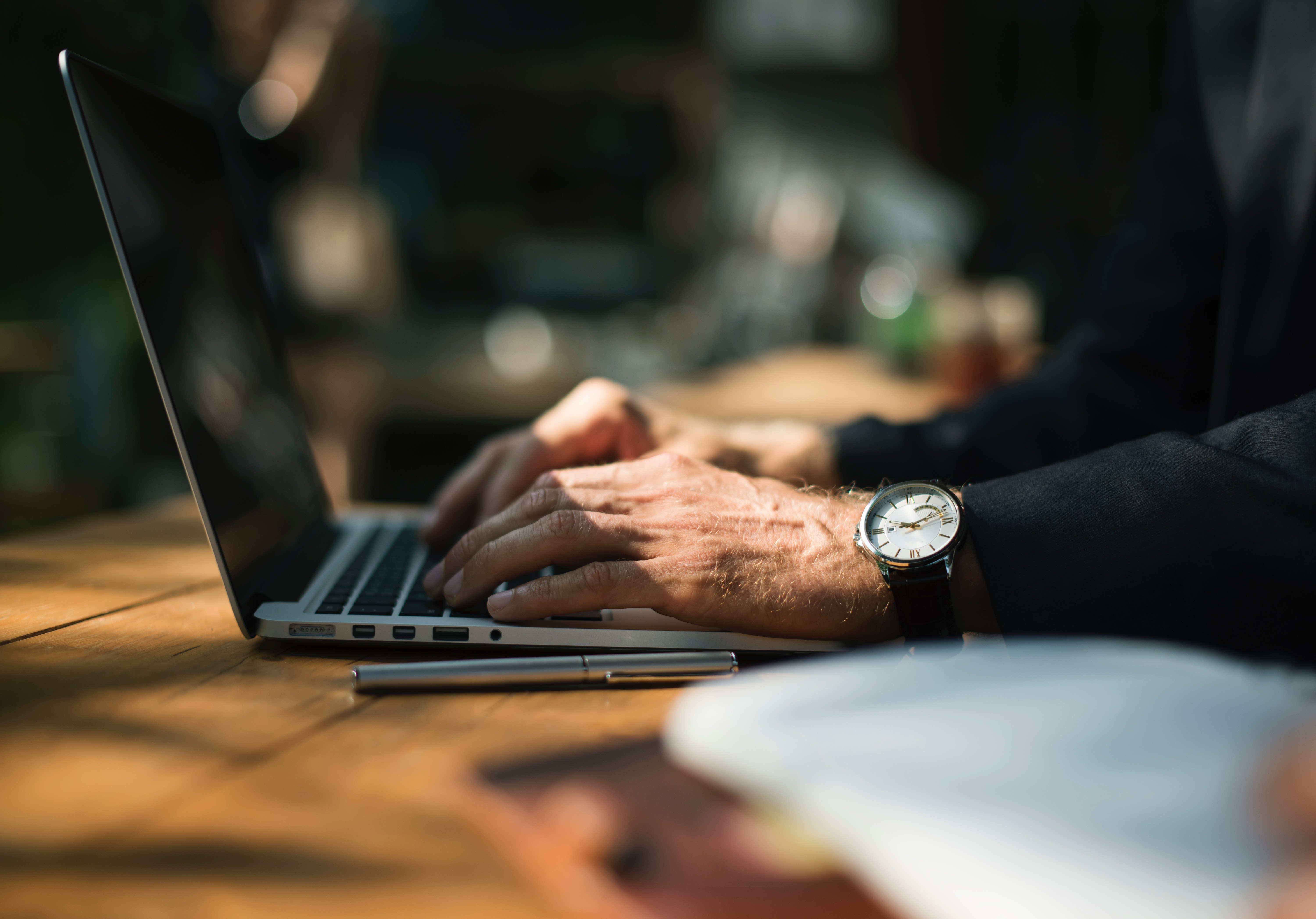 NEW Fi360 Webinars Are Live
Since our last ICYMI blog post, we have hosted both the "Reg BI Cometh!" and "What Crayola Color of 3(16) Does Your Vendor Provide?". You can now watch those webinars at your convenience through our Webinars page.
And don't miss our July webinar, sponsored by American Funds:
Health Meets Wealth: What Role Do Health Savings Accounts (HSAs) Play in Retirement Investing?*
Thursday, July 11 at 2:00 p.m. ET
Register Now
---
Hiring Strategies in a Tight Labor Market
According to Matt Burt, director of professional services at Fi360, plan consultants typically evaluate capacity, financial impact and workload when they consider adding staff. Fi360's surveys have found that taking on 25 new plans is one commonly used metric, as is the projection of $250,000 to $275,000 in additional annual revenue. Timing a hiring decision can be more art than science, Burt cautions, but lately, financial indicators have become more influential in advisors' decisions.
Check out the full article on WealthManagement.com.
---
Industry Digs In as Reg BI, Advice-Standards Package Arrives
The industry continues to buzz about the SEC's June 5 meeting, where among other things, they released their Regulation Best Interest rule package. Blaine Aikin, executive chairman at Fi360, recently spoke with Melanie Waddell at ThinkAdvisor, saying that Reg BI "does raise the suitability standard a bit higher than it is today for broker-dealers."
That said, however, Aikin sees the entire advice package as weakening investor protections. Reg BI "cannot be considered in isolation; the other three parts of the regulatory package are intertwined with Reg BI. Taken together, the package must be viewed as a setback for investor protection and for the profession of investment advice," he said.
Get the full rundown on ThinkAdvisor.
---
SEC Reg BI - Fi360 Overview and Commentary
The SEC's advice-standards package clocks in at about 1,000 pages, 771 of which are taken up by Reg BI. Fi360's experts have read every word and dissected it for you. Download the white paper to get a clear analysis of what the Reg BI package means as viewed through a fiduciary lens.
*This webinar is accepted for one hour of continuing education by Fi360, CFP Board and IWI.