Posted by Fi360 Team on September 20, 2017
Posted by John Faustino, Chief Product & Strategy Officer on September 08, 2017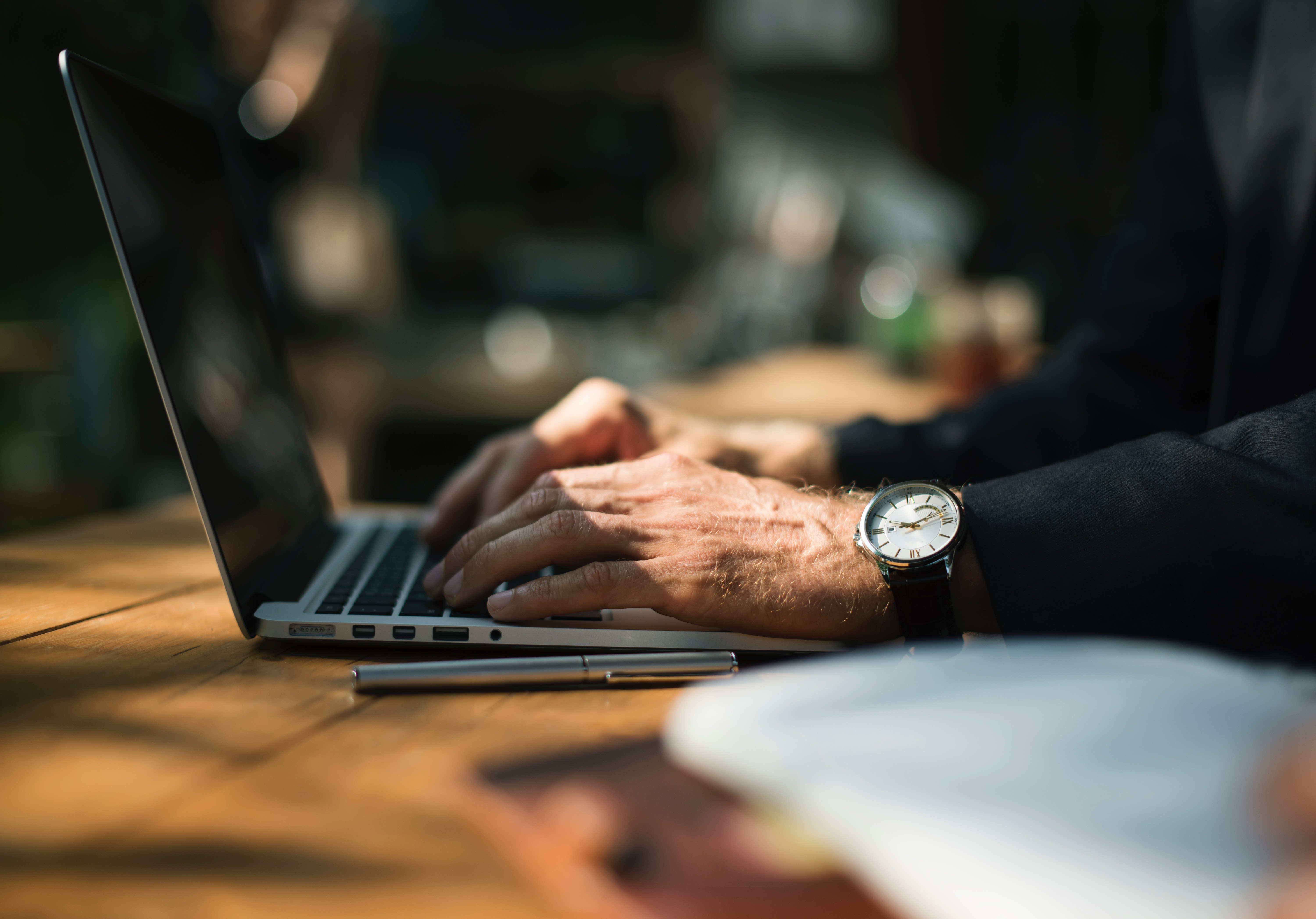 While the three-year history is used as a gating factor for evaluating many investments, there may be instances where it's prudent to select newer investments for fiduciary accounts. Waiting for three-years of history should not be a hard rule, but rather a guiding principle for evaluating investments with readily available characteristics. Here are five factors that should be considered in determining whether a new investment warrants consideration for a fiduciary account.
Posted by on August 31, 2017
Earlier this week, we presented a webinar on The HSA Opportunity for Retirement Advisors. We received more questions during the webinar than we were able to answer during our 60 minutes. Here are your answers.
Posted by Robin Green on August 18, 2017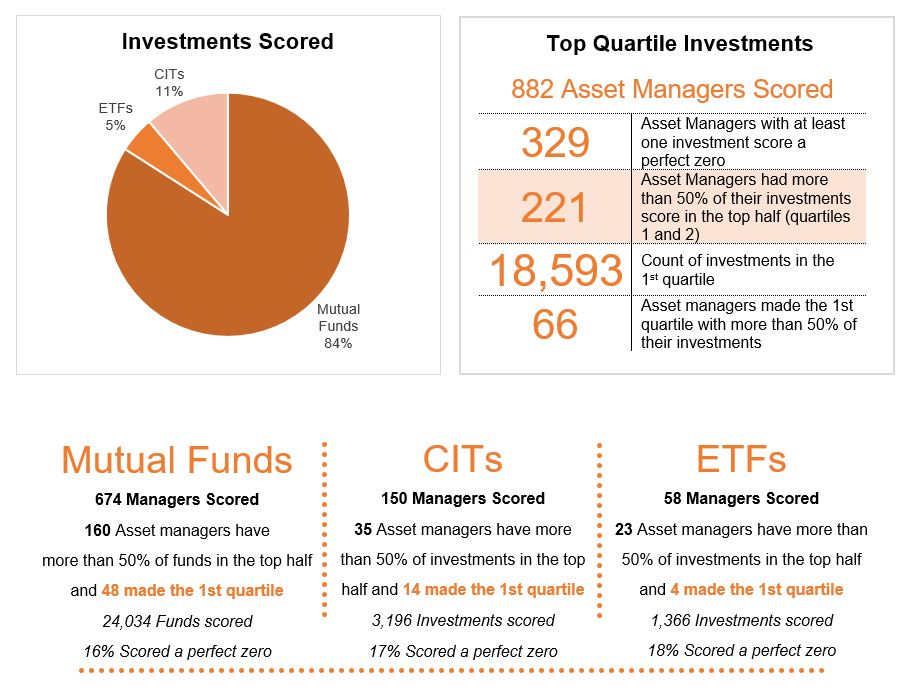 See how fund families rank! The Fi360 Fiduciary Score® is a peer percentile ranking. It evaluates investments across a spectrum of nine quantitative data points to determine if the investment meets a minimum fiduciary standard of care.
Posted by Dave Palascak, AIF®, CFA on August 17, 2017
Errors of omission within the fiduciary process (not doing what is prudent or prescribed) are more common than errors of commission (doing something that is prohibited by law, regulation, or governing documents). Establishing and following clear, concise and practical policies and procedures for monitoring reduce compliance risks and help ensure that clients' best interests are served.
Previous
Next