Posted by Ryan Lynch, AIF®, PPC®, Program Manager on April 15, 2018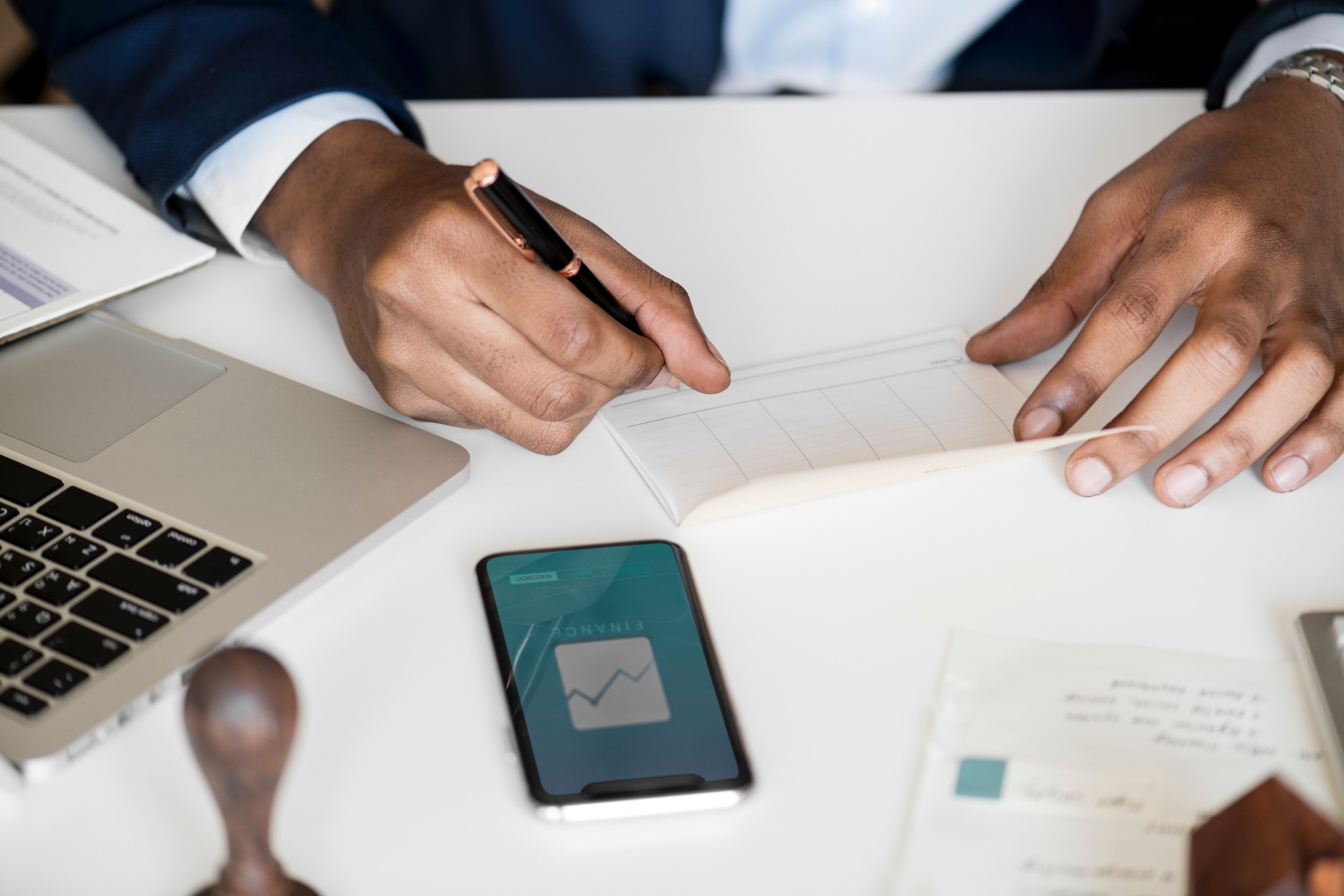 Believe it or not, it's been a full 18-months since our last Retirement Plan Specialist Advisor Practice Management Benchmarker survey. If you are one of the 337 advisor teams who participated in 2016, we can't thank you enough. Your responses are powering industry-leading insights that help shape the strategies of retirement advisors throughout the country.
Once again, we are asking for your input. By participating in the 2018 survey, you will receive a comprehensive report detailing best practices in staffing, sales, marketing, fees and services, and much more. This aggregated data helps you understand what other retirement specialist advisors are doing so that you can formulate your growth strategy.
Those who participate in the survey will receive detailed information such as:
When should I hire additional staff? Common indicators advisors use to determine when to hire include:
Every $100,000 to $250,000 in revenue
When case load per advisor exceeds 30
Every 5 to 10 new plans
How many opportunities should I have in my sales pipeline?
Generally, you should have 4x your annual sales goal in your pipeline at any point in time
Total pipeline opportunities range from 19.8 prospects (emerging practices) to 153.5 prospects (large practices)
Should I have a new business minimum?
51% of practices have a minimum for taking on new business
Most commonly this is a revenue or plan asset size minimum depending on your target market
It's advisors like you who provide the data who help to make it so valuable. With your participation, the insights become even more powerful. Won't you help us crack open the future of retirement plan practice management? To participate and receive the complimentary report please complete the form below. We'll contact you to provide more detailed instructions. Thank you in advance for your participation!
Heads up!
As a further thank you for your time and input, we will be doing a drawing for one $250 Visa gift card. To be eligible for the drawing you need to submit a fully qualified survey response; the winner will be notified after the survey closes. Respondents of previously submitted surveys will be entered in the drawing retroactively.
Official Rules. NO PURCHASE NECESSARY. This Sweepstakes is sponsored by Fi360, Inc., Three Penn Center West, Suite 400, Pittsburgh, PA 15276. The Sweepstakes runs through the duration of the survey. The drawing will be held when official survey closes. The winner will be chosen by a random drawing of all eligible entries and the winner will be contacted by e-mail or mail. The random drawing will be conducted by representatives from Fi360, whose decisions are final and binding in all respects relating to this Sweepstakes. Only one entrant per person or household is permitted. All state, federal and local laws apply. VOID WHERE PROHIBITED. All entries become property of Fi360. By answering Fi360's survey and participating in this Sweepstakes, entrants agree to hold Fi360, Inc. and its respective directors, officers, employees and assigns harmless against any and all claims and liability arising out of or related to the Sweepstakes. Odds of winning depend on number of valid entries received. One winner will receive a $250 Visa® or similar gift card. The retail value of all available prizes is $250. Prizes are non-transferable, and no prize substitutions are available. All taxes on prizes are the winner's sole responsibility. This Sweepstakes is open only to residents of the United States 18 years of age or older. Employees of Fi360 and its respective affiliated companies, parents, subsidiaries and advertising and promotion agencies and their immediate families (spouse, parent, child, sibling and their respective spouses) and members of their households whether or not related, are ineligible to participate in this Sweepstakes. Where required by law, the name of the winner may be obtained by sending a self-addressed envelope to Fi360, Inc. All restrictions apply.