Posted by Ryan Lynch, AIF®, PPC®, Program Manager on April 15, 2018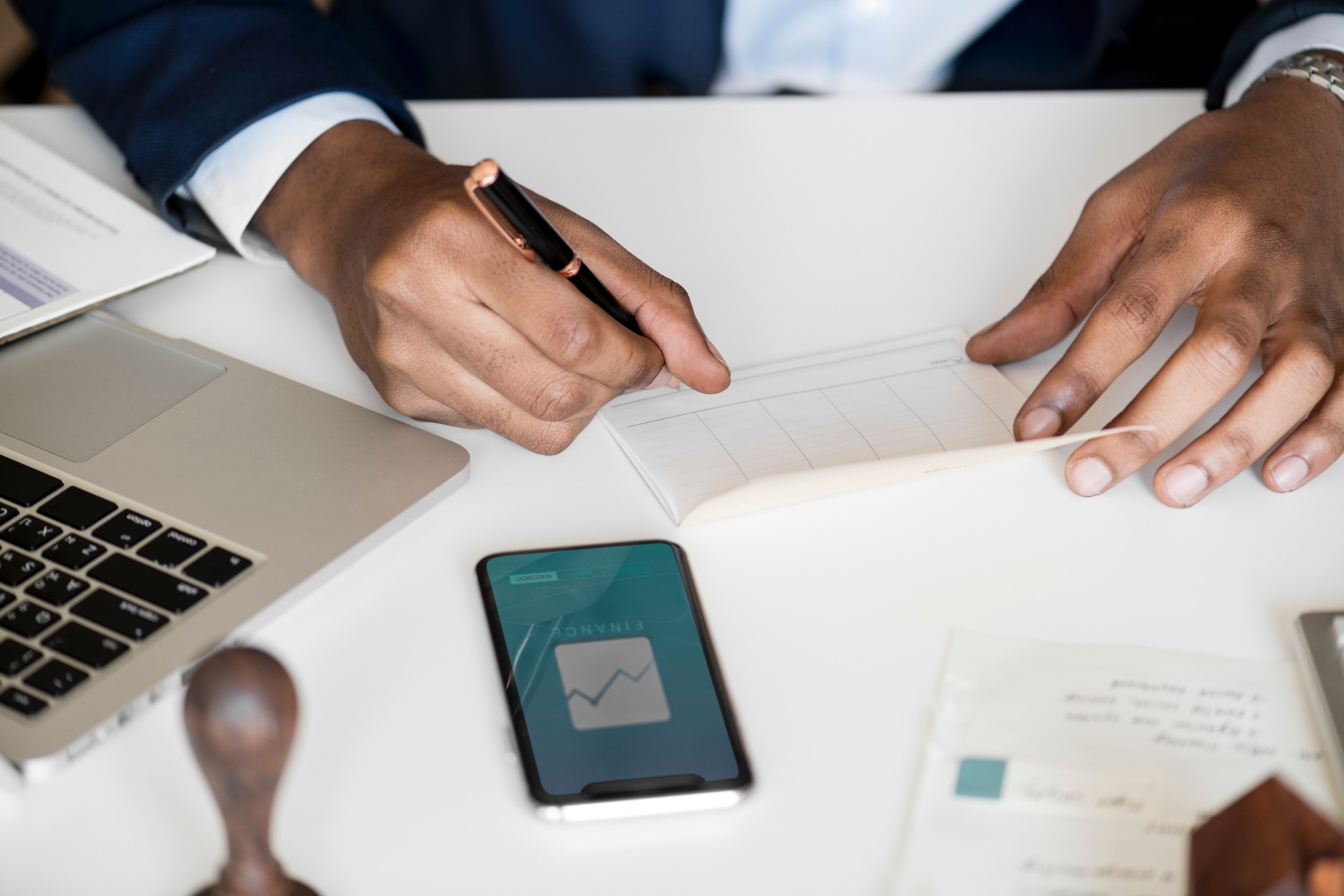 Believe it or not, it's been a full 18-months since our last Retirement Plan Specialist Advisor Practice Management Benchmarker survey. If you are one of the 337 advisor teams who participated in 2016, we can't thank you enough. Your responses are powering industry-leading insights that help shape the strategies of retirement advisors throughout the country.
Once again, we are asking for your input. By participating in the 2018 survey, you will receive a comprehensive report detailing best practices in staffing, sales, marketing, fees and services, and much more. This aggregated data helps you understand what other retirement specialist advisors are doing so that you can formulate your growth strategy.
Those who participate in the survey will receive detailed information such as:
When should I hire additional staff? Common indicators advisors use to determine when to hire include:
Every $100,000 to $250,000 in revenue
When case load per advisor exceeds 30
Every 5 to 10 new plans
How many opportunities should I have in my sales pipeline?
Generally, you should have 4x your annual sales goal in your pipeline at any point in time
Total pipeline opportunities range from 19.8 prospects (emerging practices) to 153.5 prospects (large practices)
Should I have a new business minimum?
51% of practices have a minimum for taking on new business
Most commonly this is a revenue or plan asset size minimum depending on your target market
It's advisors like you who provide the data who help to make it so valuable. With your participation, the insights become even more powerful. Won't you help us crack open the future of retirement plan practice management? To participate and receive the complimentary report please complete the form below. We'll contact you to provide more detailed instructions. Thank you in advance for your participation!