Posted by Ryan Lynch, , AIF®, PPC®, Program Manager on July 09, 2018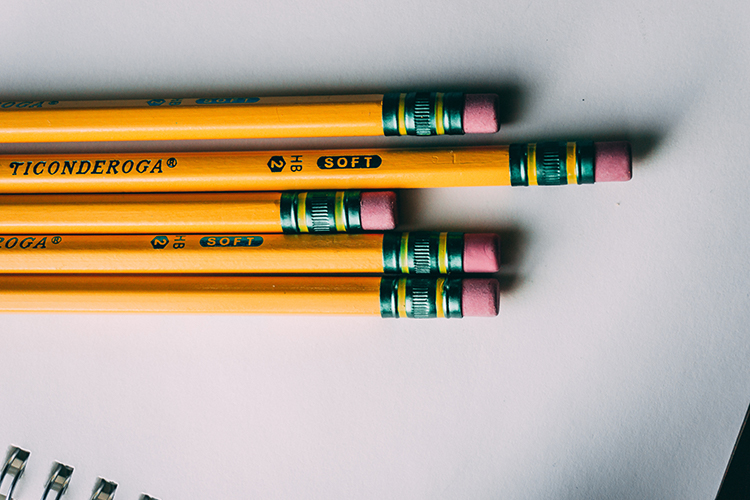 At Fi360, our shared mission is to help our clients profitably gather, grow and protect assets through better investment and business decision-making. To further this mission, we equip our nearly 11,000 designees with tools to help them retain and grow AUA. The latest offering is a white-labeled education series for plan sponsors, aptly titled, Plan Sponsor Education Series. It can be branded with your company logo and is included in the cost of the designation dues. (Not yet a designee? It's time to change that!)
What follows is an overview of the first three pieces in the Plan Sponsor Education Series, as well as a preview of what's to come.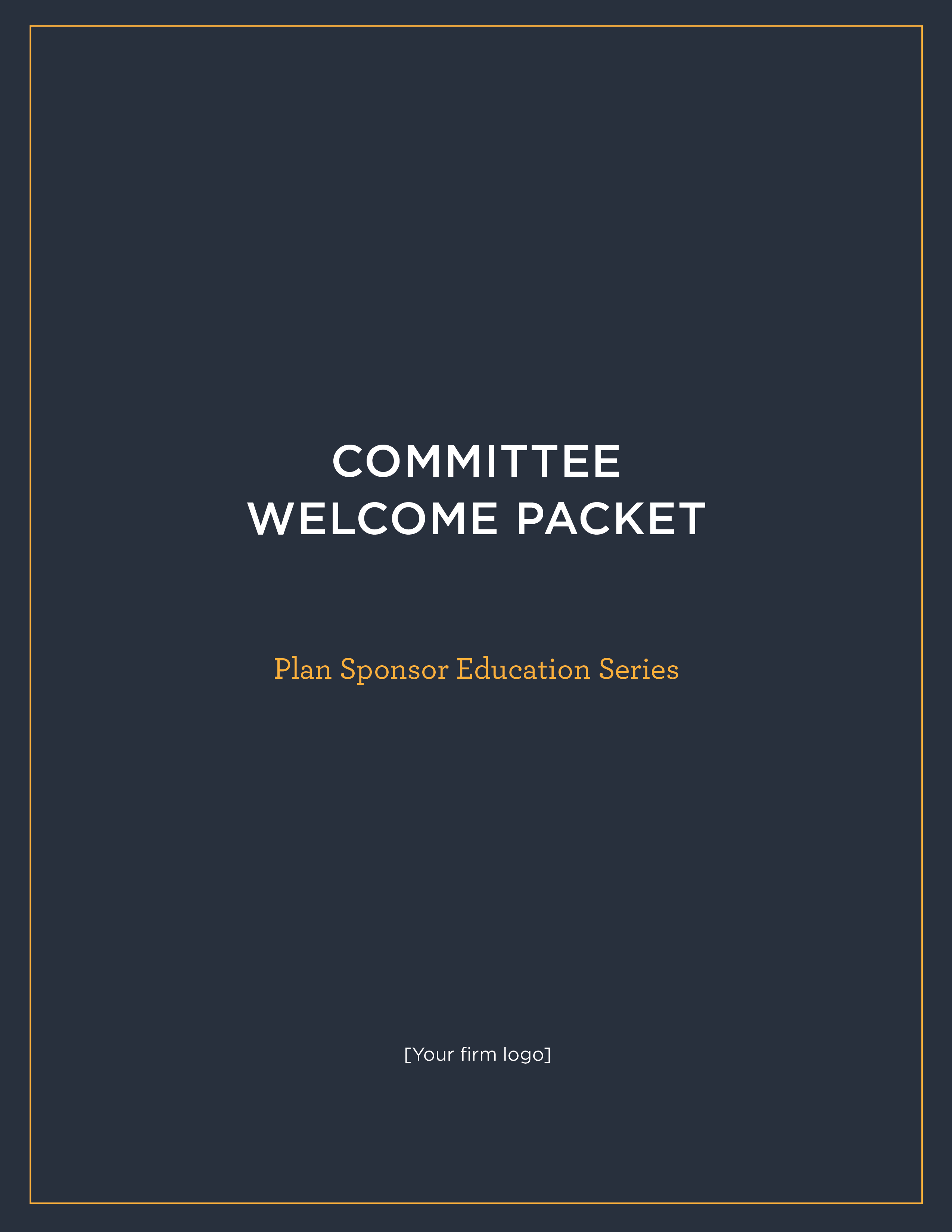 The purpose of the Committee Welcome Packet is to help educate a plan committee on their responsibilities, and create a document trail to corroborate conformance to a prudent process. It consists of a checklist of common documents required of plan fiduciaries. When all appropriate documents have been gathered, the aggregated packet can be provided to committee members to help them understand, and fulfill, their role.
You can use this document to showcase your fiduciary expertise by:
Helping an existing client gather and review fundamental committee documents
Demonstrating to a prospect the kind of value that they can expect in engaging your services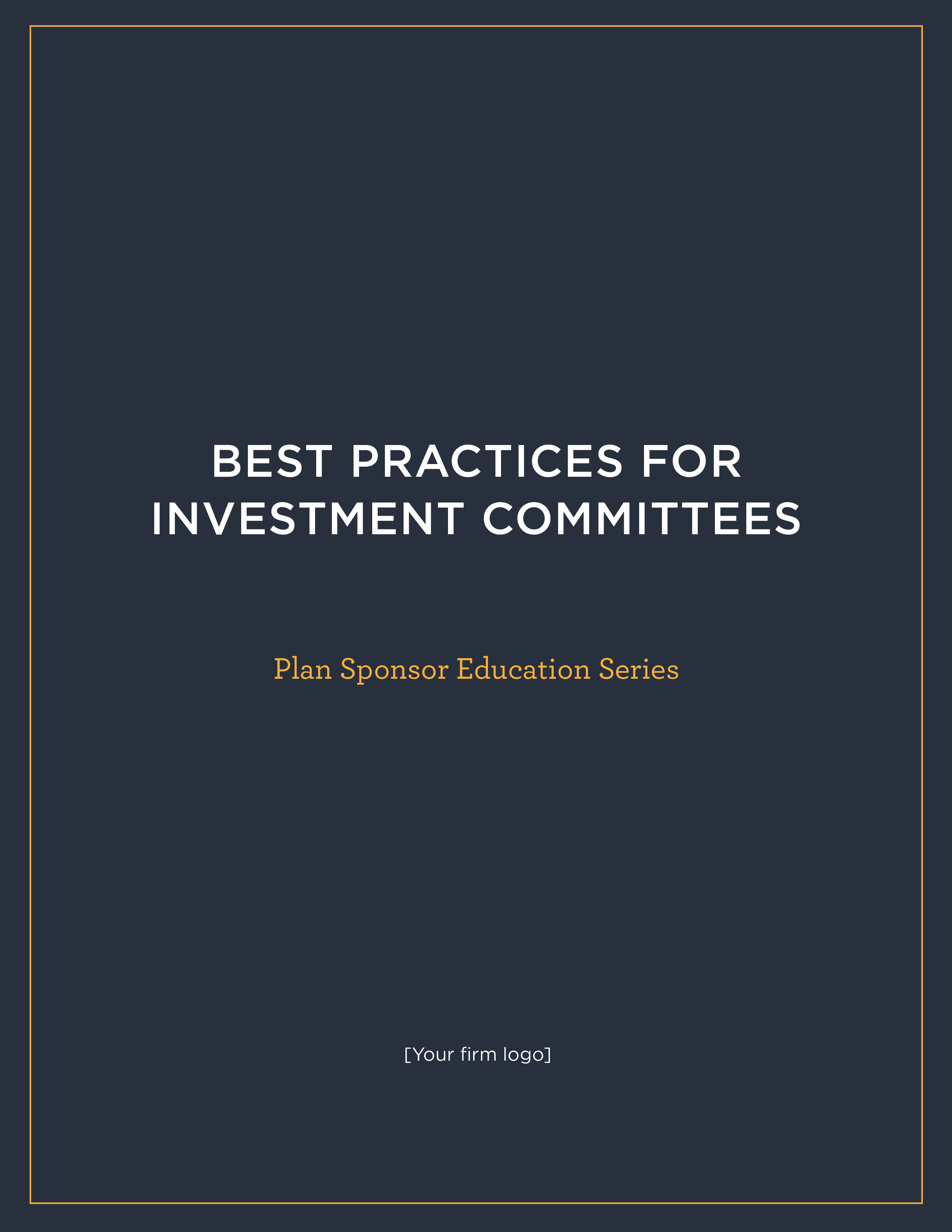 The second in the series, Best Practices for Investment Committees, is a great companion to the Committee Welcome Packet. It helps plan sponsors consider an investment committee appropriate to its plan size and resources. It also covers the basics of forming a committee and includes a helpful flow chart to aid in the committee formalization process.
You can use this document to showcase your fiduciary expertise by:
Helping a prospect understand the benefits and effort involved in establishing a committee
Standardizing your plan client onboarding process and setting appropriate expectations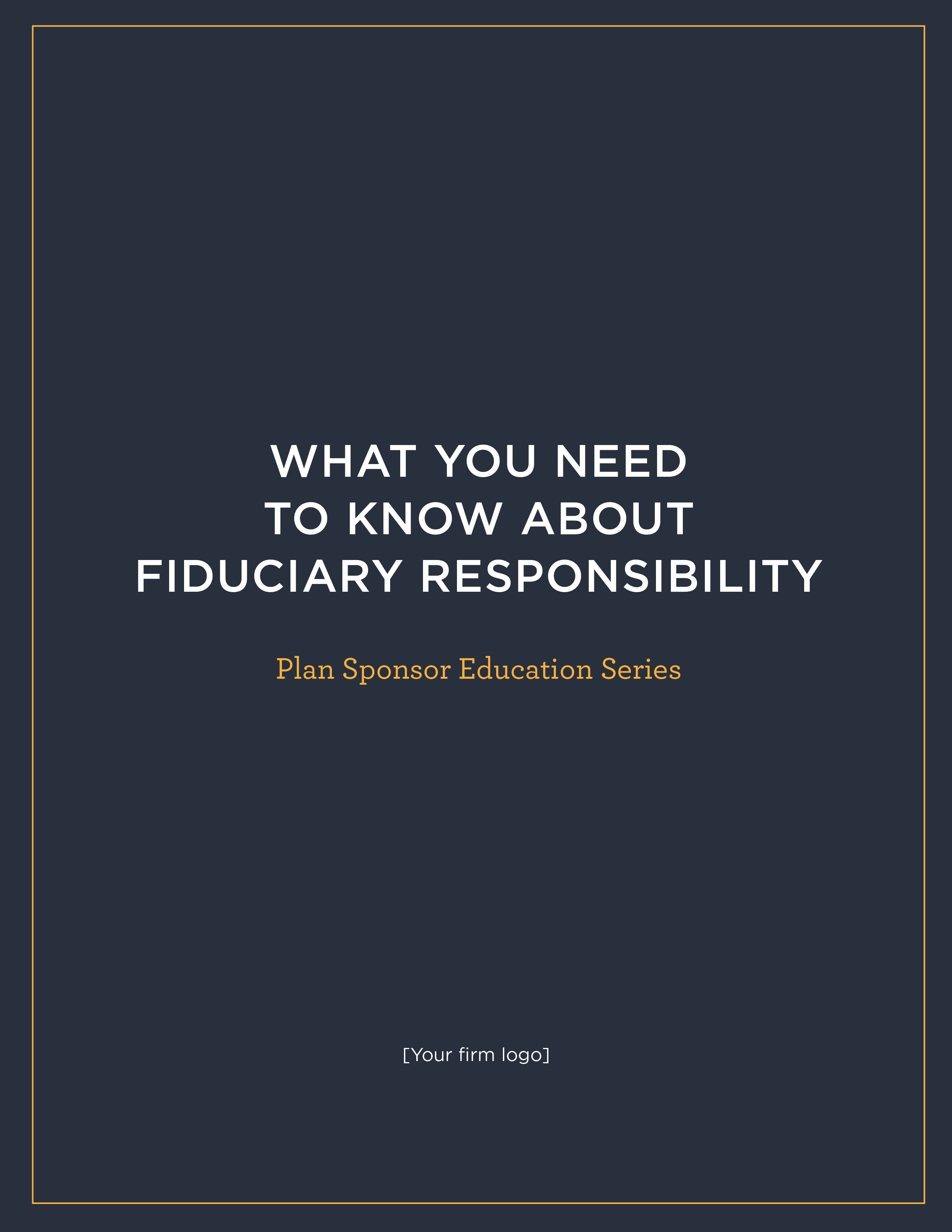 Of the three, What You Need to Know About Fiduciary Responsibility is most oriented to your prospecting efforts. This short, minimally-jargoned white paper is a great way to introduce a plan sponsor to fiduciary concepts. Sections like 'Are you a Fiduciary?' and 'Core Responsibilities' provide concise explanations that will prime them to want to learn more. It concludes with a space to add your firm's contact information so that they can get in touch with you for more information. A perfect leave-behind!
You can use this document to showcase your fiduciary expertise by:
Including a copy in your newsletter or a direct mail campaign
Highlighting the gravity of fiduciary responsibility
Turning a prospect's fear of liability into a plan to achieve excellence (by employing the Prudent Practices®)
Next up in the Plan Sponsor Education Series is a piece for developing an effective participant education program. Present a broad scope of options to your clients and prospects and then help them hone in on a program that will best serve their employees.
Fi360 designees can access these valuable resources by logging into the Designee Portal. If you're not a designee yet, but are interested in a preview of this content, please complete the form below.