Posted by on July 13, 2018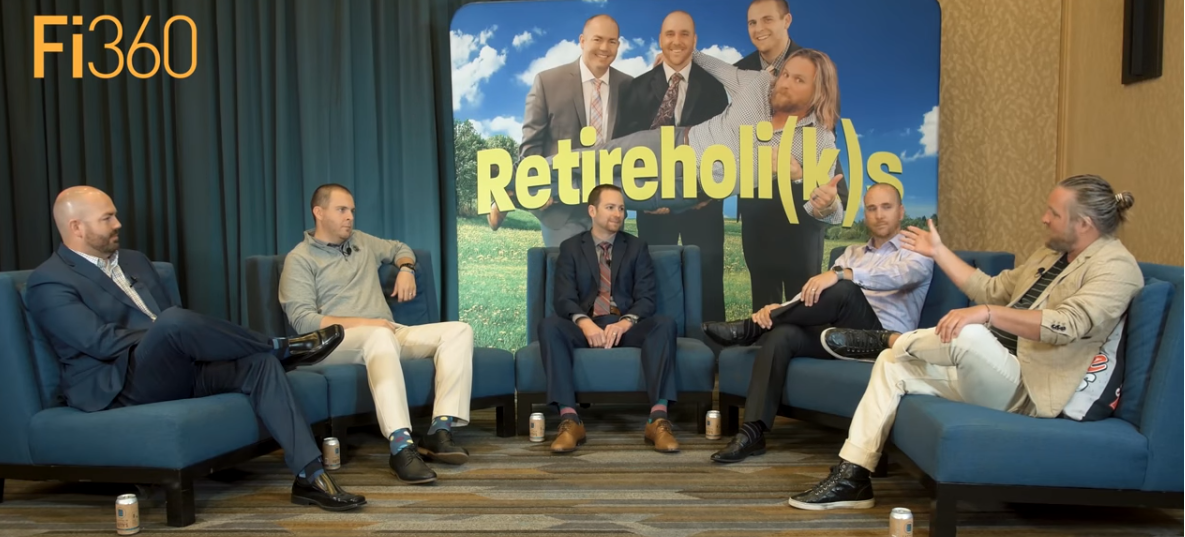 We partnered with The Retireholi(k)s for a very special episode dedicated to the Fiduciary Focus Toolkit. Check it out!
Posted by Ryan Lynch, , AIF®, PPC®, Program Manager on July 09, 2018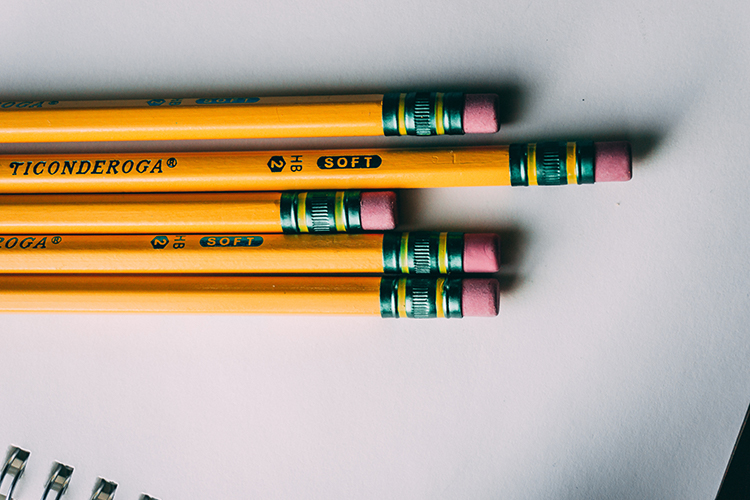 Check out our latest offering - a white-labeled education series for plan sponsors, aptly titled, Plan Sponsor Education Series. We like to get right to the point with our resource titles. Click through to learn more!
Posted by Tyler Kirkland, AIF®, PPC®, Director of Business Development and Client Engagement on June 12, 2018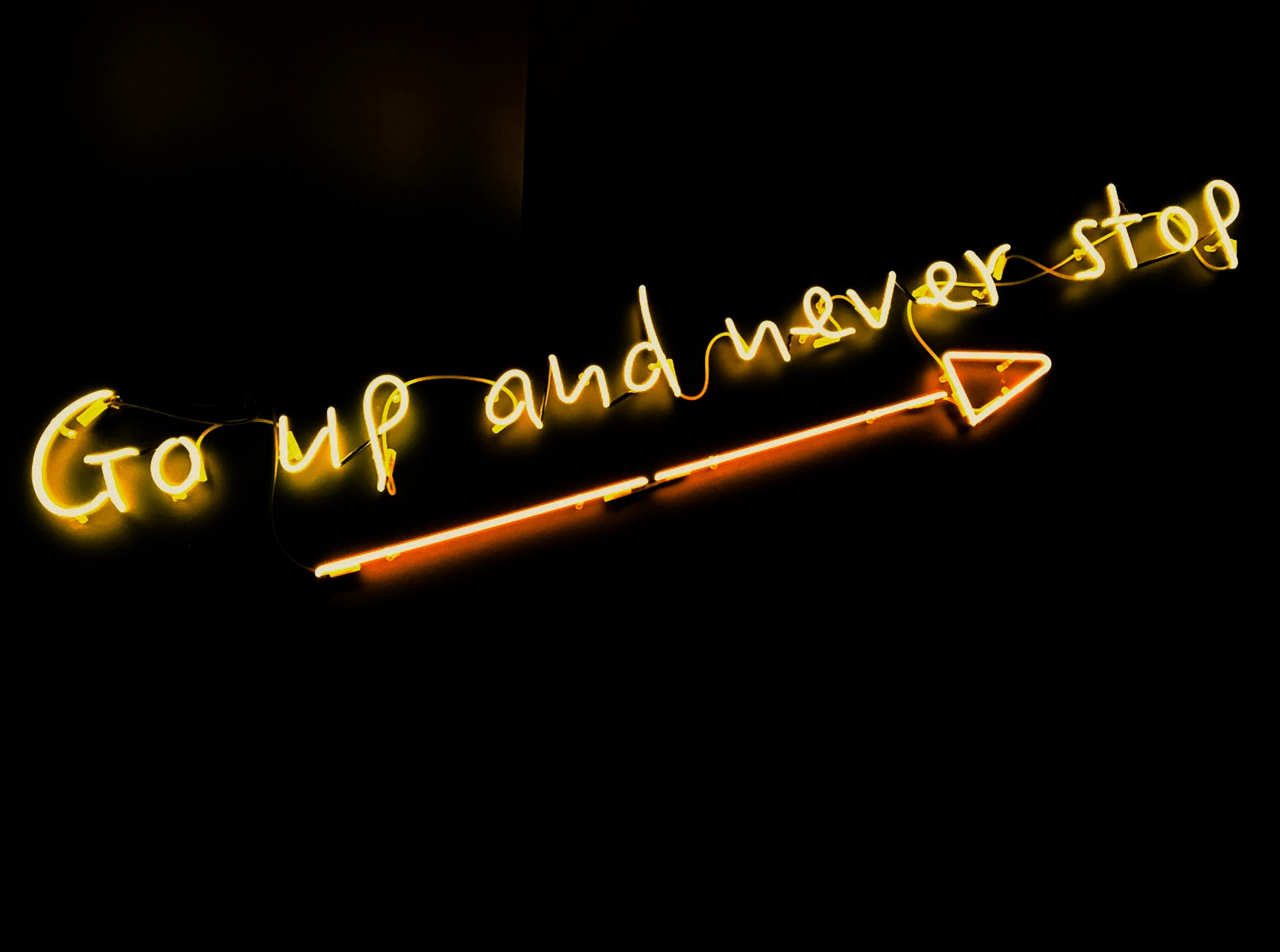 Conforming to The Fiduciary Standard - This is a blog series focused on elevating your practice beyond the Fiduciary Standard of Excellence. The focus for Part 1 is how to define your client service strategy goals and success metrics.
Posted by Ryan Lynch, AIF®, PPC®, Program Manager on June 05, 2018
Posted by Tyler Kirkland, AIF®, PPC®, Director of Business Development and Client Engagement on May 22, 2018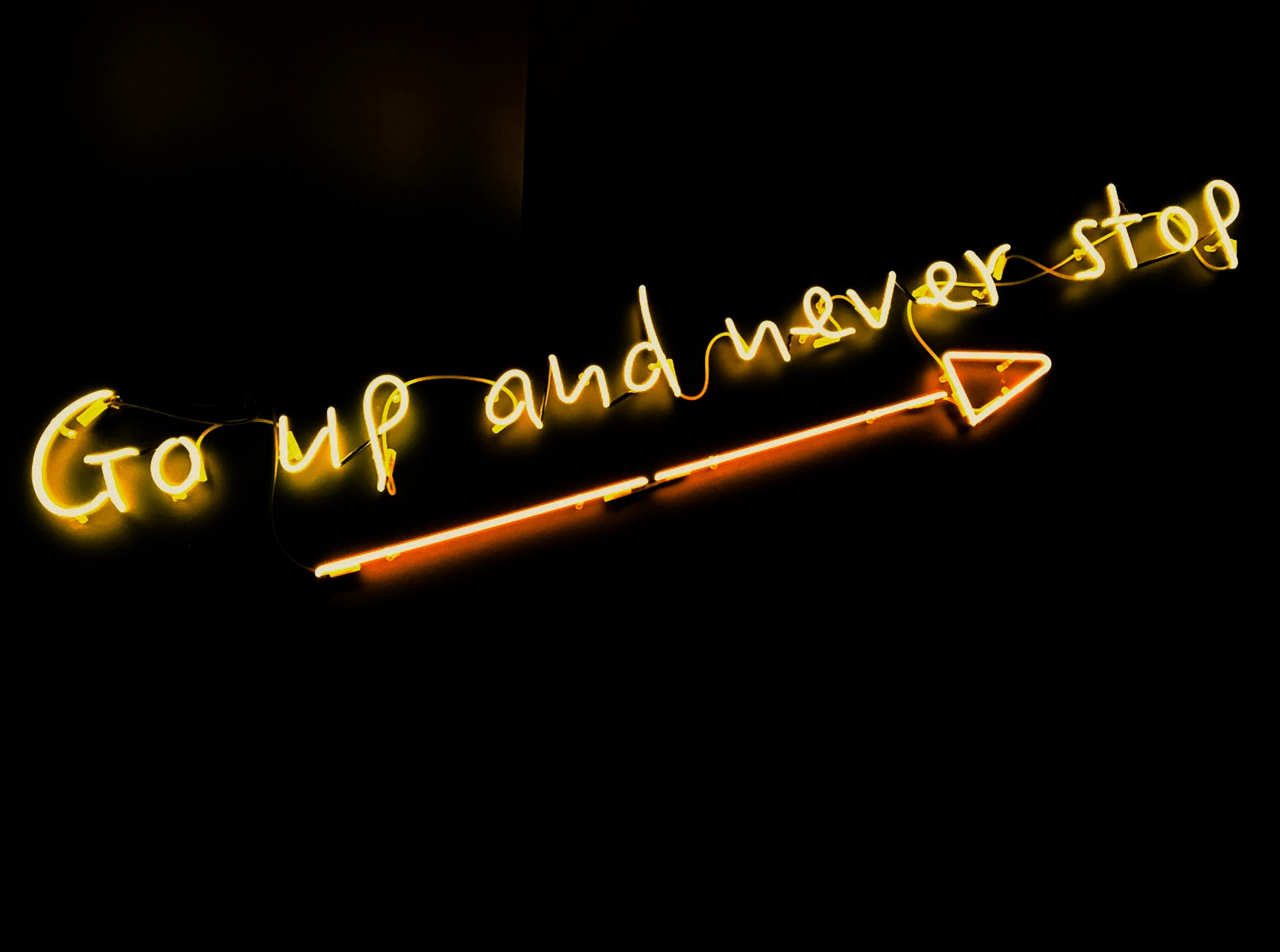 Conforming to The Fiduciary Standard - Introduction to a series
Previous
Next