About
Updated weekly
Have an idea for the Fi360 blog?
Send us your question or comment
to blog@fi360.com
Subscribe to the Fi360 Blog
In a reader
Stay Connected to Fi360
Categories
Popular Articles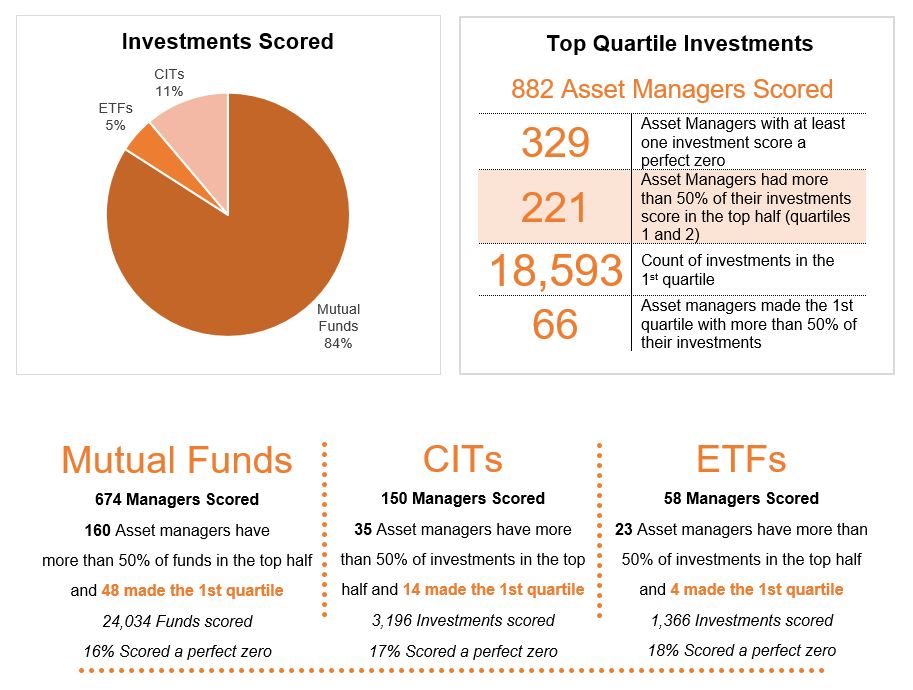 Posted by Robin Green on August 18, 2017 in
See how fund families rank! The Fi360 Fiduciary Score® is a peer percentile ranking. It evaluates investments across a spectrum of nine quantitative data points to determine if the investment meets a minimum fiduciary standard of care.
Posted by Dave Palascak, AIF®, CFA on August 17, 2017 in Putting Process into Practice Spotlight on Practices
Errors of omission within the fiduciary process (not doing what is prudent or prescribed) are more common than errors of commission (doing something that is prohibited by law, regulation, or governing documents). Establishing and following clear, concise and practical policies and procedures for monitoring reduce compliance risks and help ensure that clients' best interests are served.
Posted by on July 17, 2017 in
The DOL struck first in redefining what it means to be a fiduciary today.
Posted by on July 17, 2017 in
SEC Chairman Jay Clayton seeks to "engage constructively" with the DOL.
Posted by on July 17, 2017 in
The DOL Fiduciary Rule is now officially in effect.