Posted by Dave Palascak, Vice President, Product Management on March 23, 2018
When replacing a poorly performing investment in a fiduciary account, follow these best practices to ensure fiduciary compliance.
Posted by on March 16, 2018
Fi360 said today that the U.S. Department of Labor should continue its support of an updated rule that holds investment fiduciaries accountable for their retirement advice.
Posted by Ryan Lynch on March 01, 2018
Nearly one year ago, on March 23, 2017, 60 advisors from 13-states converged on three beloved U.S. cities to unpack the prudent investment practices required of millions of investment stewards and the financial professionals who serve them.
Posted by Mike Limbacher, AIF®, Product Manager on February 21, 2018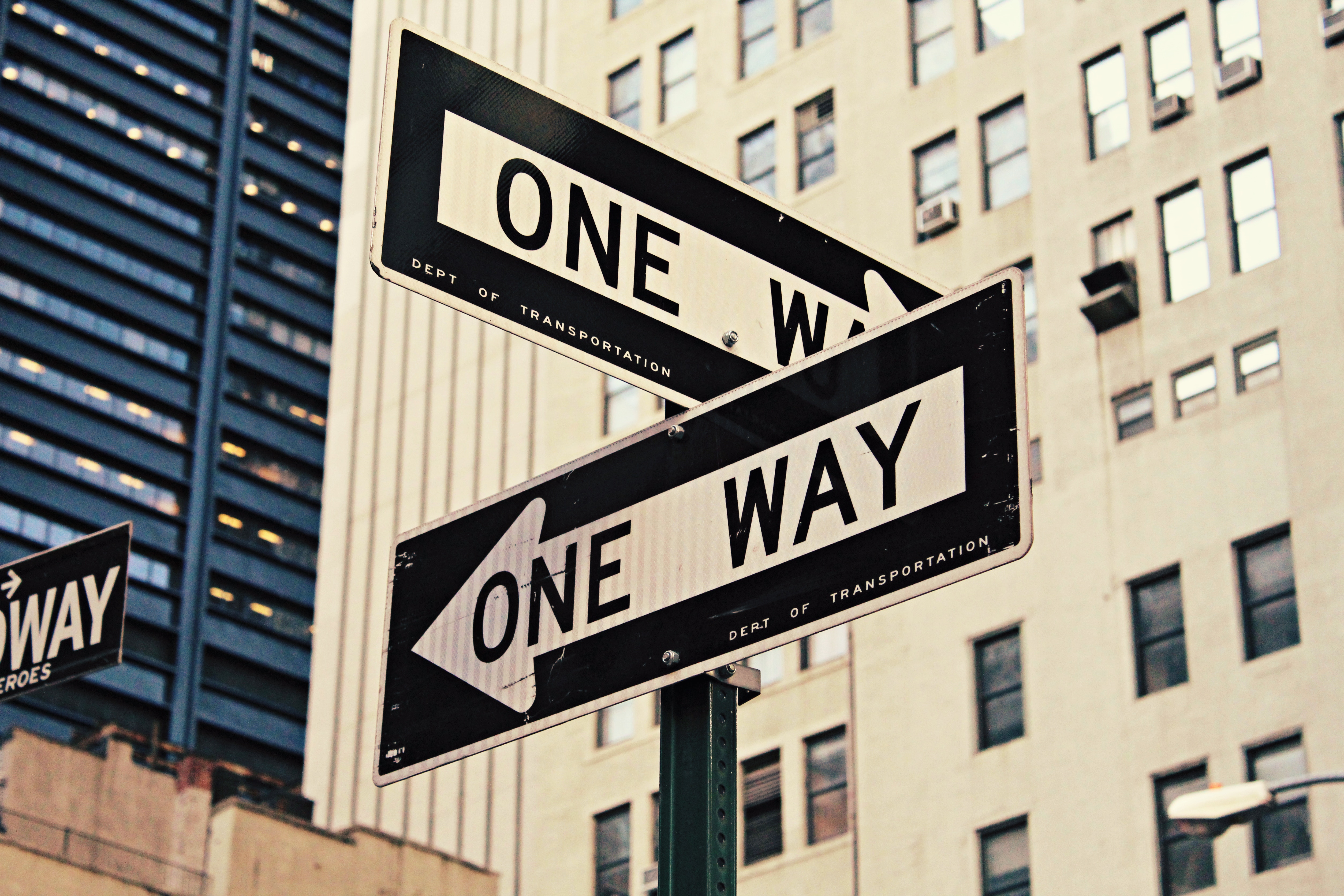 Some advisors erroneously believe that by simply investing in index funds they can forgo any ongoing monitoring of client investments. This approach is faulty for several reasons, but the basic question is: Do bad index funds exist?
Posted by Ryan Lynch, AIF®, PPC®, Program Manager on February 13, 2018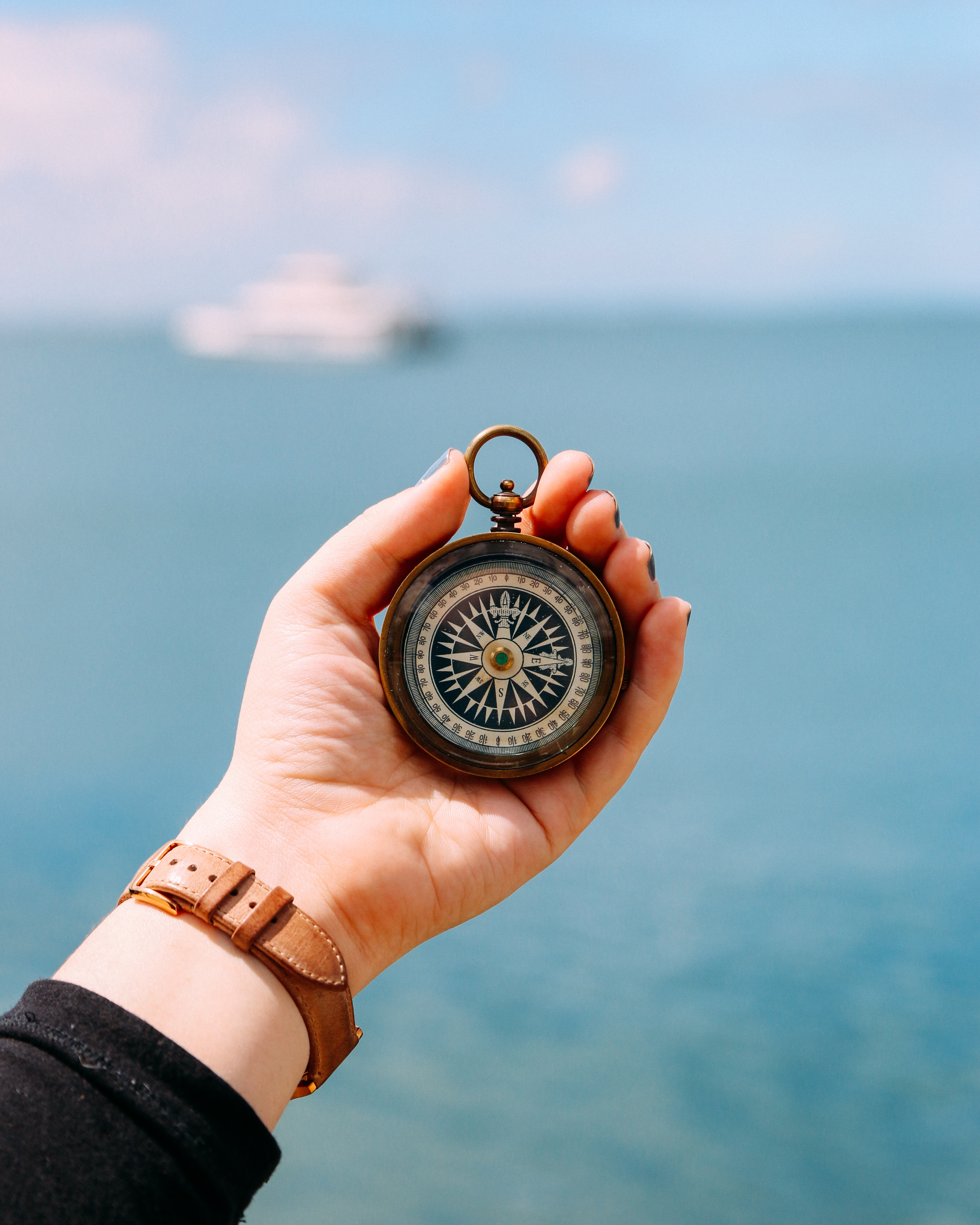 In a profession where differentiation is crucial, leveraging a financial wellness program can help you stand out. Because there is no standard definition of financial wellness, you're in the driver's seat – or at least riding shotgun – in defining such a program. In celebration of America Saves Week later this month, Ryan has put together some tips for getting started with or revamping your own financial wellness program.
Previous
Next