Posted by Linda Groden, AIF®, Client Engagement Manager on July 27, 2018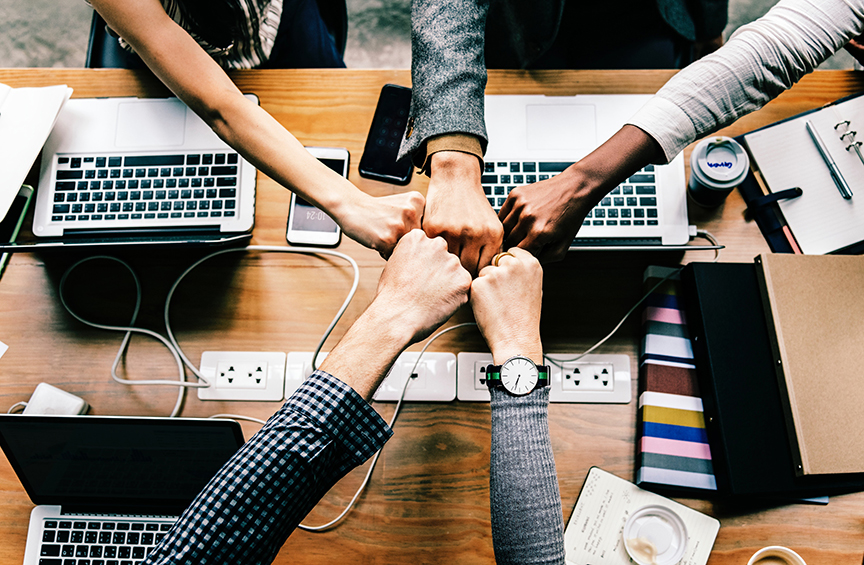 Fi360 has adopted a cultural model to 'exceed our client's expectations' every day and in every way.
Whereas, the Fi360 Client Engagement Team might technically be referred to as the 'support' team, we are so much more. Aside from providing assistance/support with all of the products and services available through Fi360, we seek to engage our clients throughout our long-term relationships.
Whether you are training to become an Fi360 Designee (AIF®, AIFA®, or PPC®), or have already been awarded a Designation, we are here to assist with questions relative to:
Your training program
Your annual renewal
Continuing education requirements
Locating and utilizing the resources in the Designee Library
Our annual Conference
And, everything in between
If you are new to our software solutions, we will assist you with 'onboarding' aka training options, and/or simply answering your questions. In our ongoing relationship with you, we know that all of your advisory client relationships may be unique, hence you might need guidance or a refresher on how to navigate the software to accomplish your objectives. Finally, you may not even be aware of all of the capabilities our software offers for specific areas of your practice management.
Please --- reach out to us via the contact information below, as we are here to Exceed Your Expectations!
Client Engagement Team
support@Fi360.com
844-394-9960