Posted by Travis Reeder, AIF®, Product Marketing Manager on July 20, 2018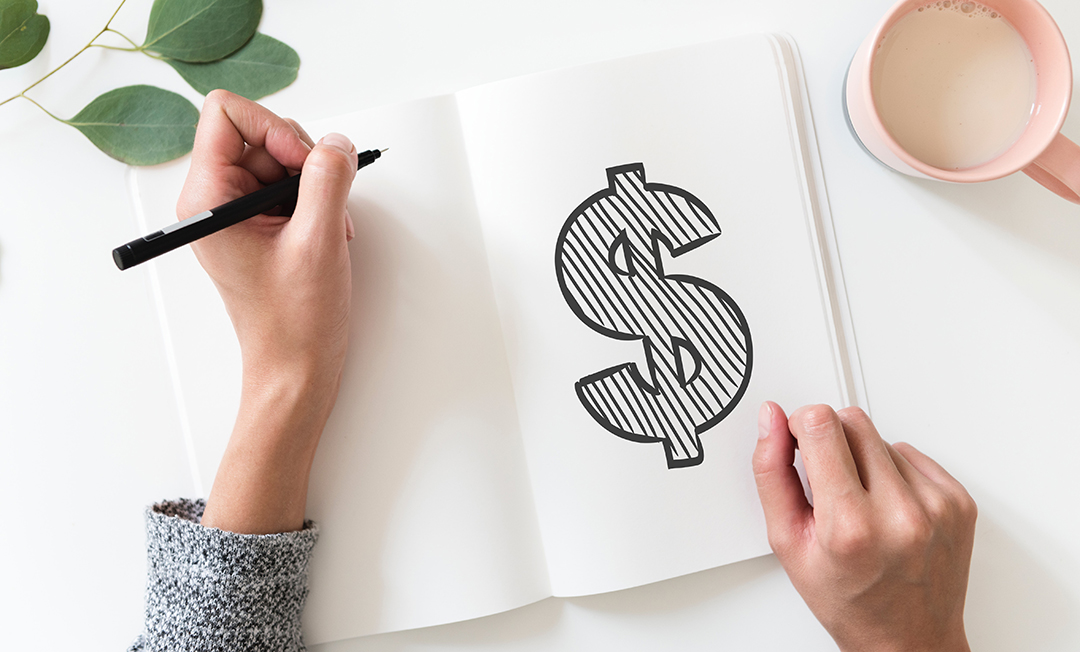 With the rise of target date funds, managed, it seems risk-based model portfolios are not seen as often in employer-sponsored retirement plans. That doesn't mean model portfolios are extinct or ineffective. In fact, many people prefer the control offered by model portfolios. Participants can pick and adjust their own asset allocation over time There's also the added flexibility of not being stuck with only the proprietary fund that make up the overall target date vehicle.
Yes, target date funds are simple to market and simple to understand. Pick your retirement date and forget about it. But if you work with plans that offer models, the question then becomes, how can model portfolios be showcased in an equally effective way? At the end of the day, participants just want to say, "Oh! That's me right there. That's what I should do. That's my model."
One idea I recently found was to create personas and assign one to each pre-defined model in the plan. As both a product manager and a plan participant myself, this idea resonated with me. You can explain a model all you want, but sometimes, for the average investor, you just need a name, face and brief description of the typical person that would benefit from the model. This gives the model a more personal touch. To put it another way, instead of simply showing an 8 percent, 10-year return and standard deviation of 9.13 percent, consider showing someone the 80 percent equity model this way:
Sally is 42 years old. She has two kids and likes to bake bread. She invests in the 80/20 model because she started saving for retirement later in life and still needs her money to grow significantly over the next 20 years so she can retire comfortably.
You can see how this description becomes more tangible for an investor. We don't create model participant personas here at Fi360, but we do create advisor personas. These help our software development team better understand who they are building our toolkit software for by understanding the 'typical' person that would use a feature. I could see the same approach being helpful for plan participants who need to decide which asset allocation/model is right for them.
Helping plan sponsors and investment committees is just as important as helping the participants. For the plan sponsor, you need to paint a different picture, one with graphs, benchmarks and portfolio level summaries that show prudent management. During my conversations with advisors, they often tell me that Fi360's software and reporting does that. But more importantly, it helps them put a process around their models. Those that have gone through our AIF® Designation training know process is a key component of acting in the best interest of investors.
A process is great, but it's not going to help a modern business without being an efficient process. Many advisors who come to us for help would pull model data from one source, analyze and format it in excel, convert it to a PowerPoint or some type of PDF, and then finally present it to their clients. Unfortunately, this can take weeks. What I hear from advisors is that our Fiduciary Focus Toolkit™ helps them follow a process. Not only that, but a process that is quick and free of error. So, if you need to boost your efficiency, we can help you make the most of your model portfolios. See for yourself. We're great with analytics and reports, but it's up to you to write personas for your models. Only you can add that human touch!