Posted by Fi360 on May 21, 2018
Here are just a few of images from the 2018 Fi360 Conference.
Posted by Fi360 on April 23, 2018
The SEC's mind-numbing thousand-page, three-part "fiduciary" rule package didn't deliver everything we wanted but it was what we expected.
Posted by Ryan Lynch, AIF®, PPC®, Program Manager on April 15, 2018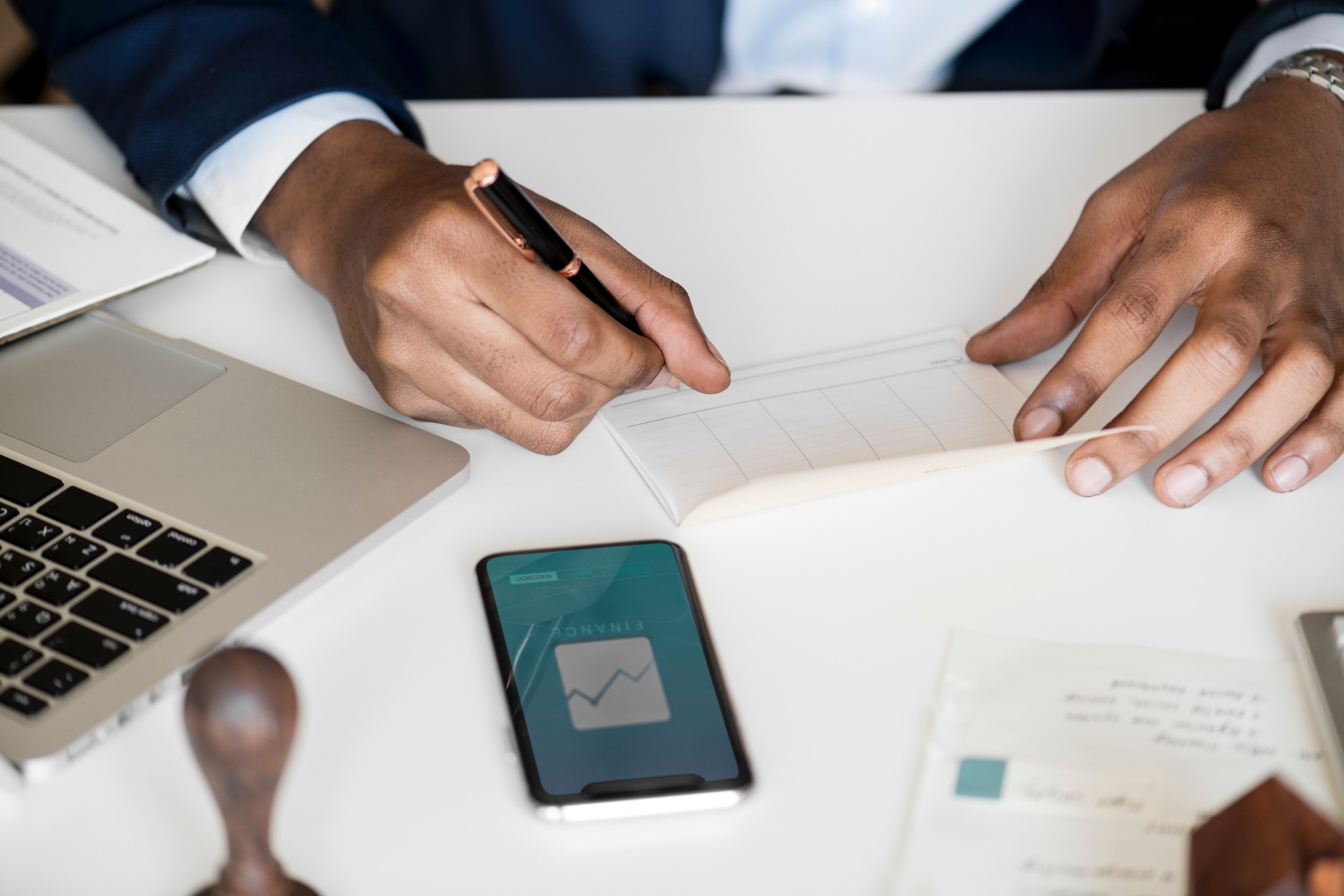 We need your help. Believe it or not, it's been a full 18-months since our last Retirement Plan Specialist Advisor Practice Management Benchmarker survey.
Posted by Ryan Dunay, Client Engagement Specialist on April 15, 2018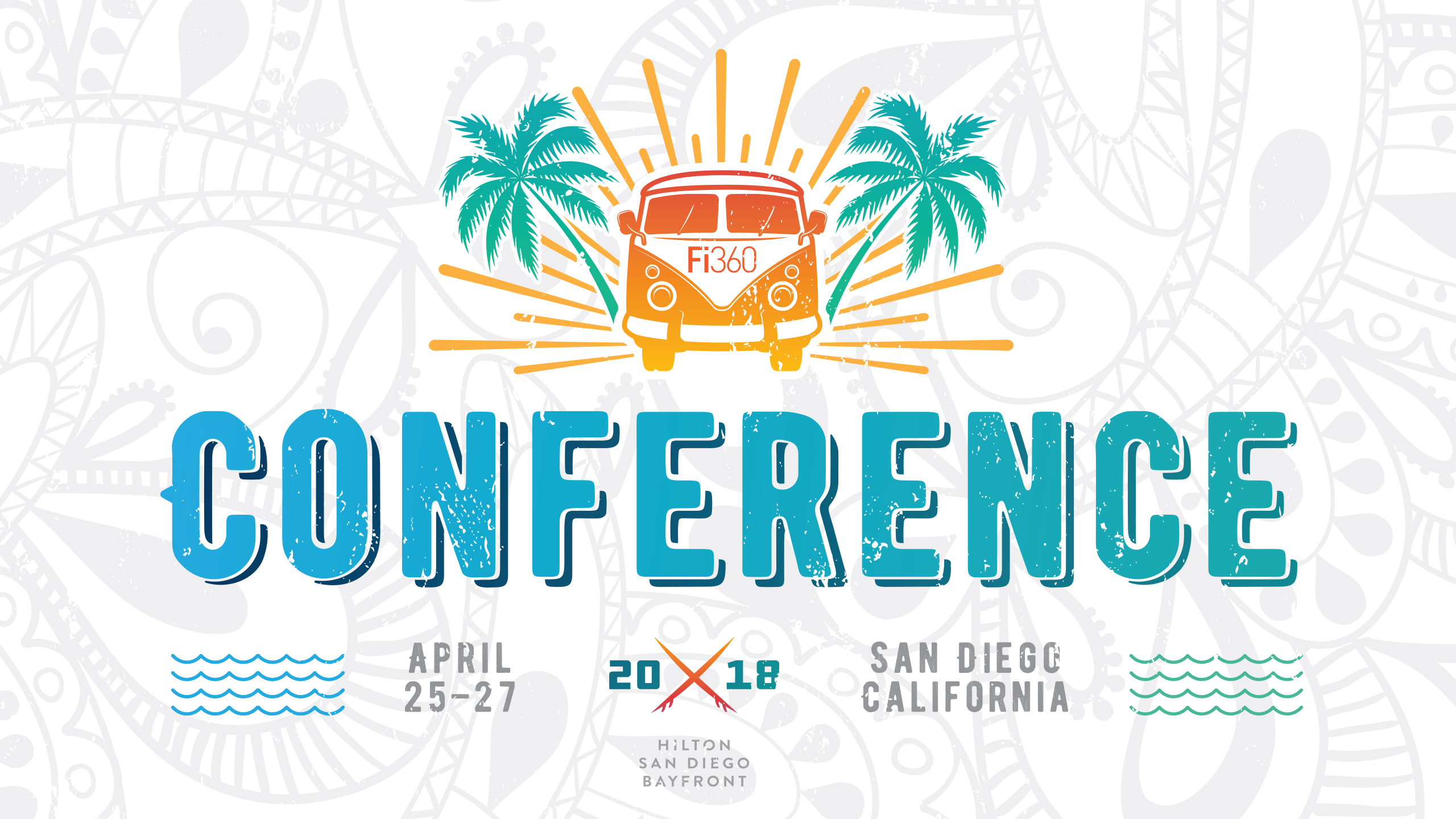 Despite the recent snowfall, winter is actually over and I think we all could use some Vitamin D. It just so happens we are hosting the 2018 Fi360 Conference in a city that has adopted a rather fitting alias, the City with Sol! By the way, sol is Spanish for sun. So now you know a tiny bit of Spanish, which will come in handy when you attend the Fi360 Conference in San Diego.
Posted by Michelle Muller, Business Development Consultant on April 15, 2018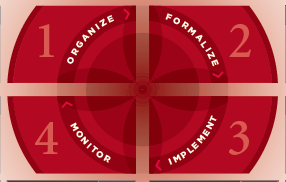 The advisors who come to us are either nervous about the DOL fiduciary rule or confident that they're fully prepared. What's the best way to make sure the fiduciary bases are covered? Check out this week's blog post.
Previous
Next