Posted by Fi360 on June 14, 2019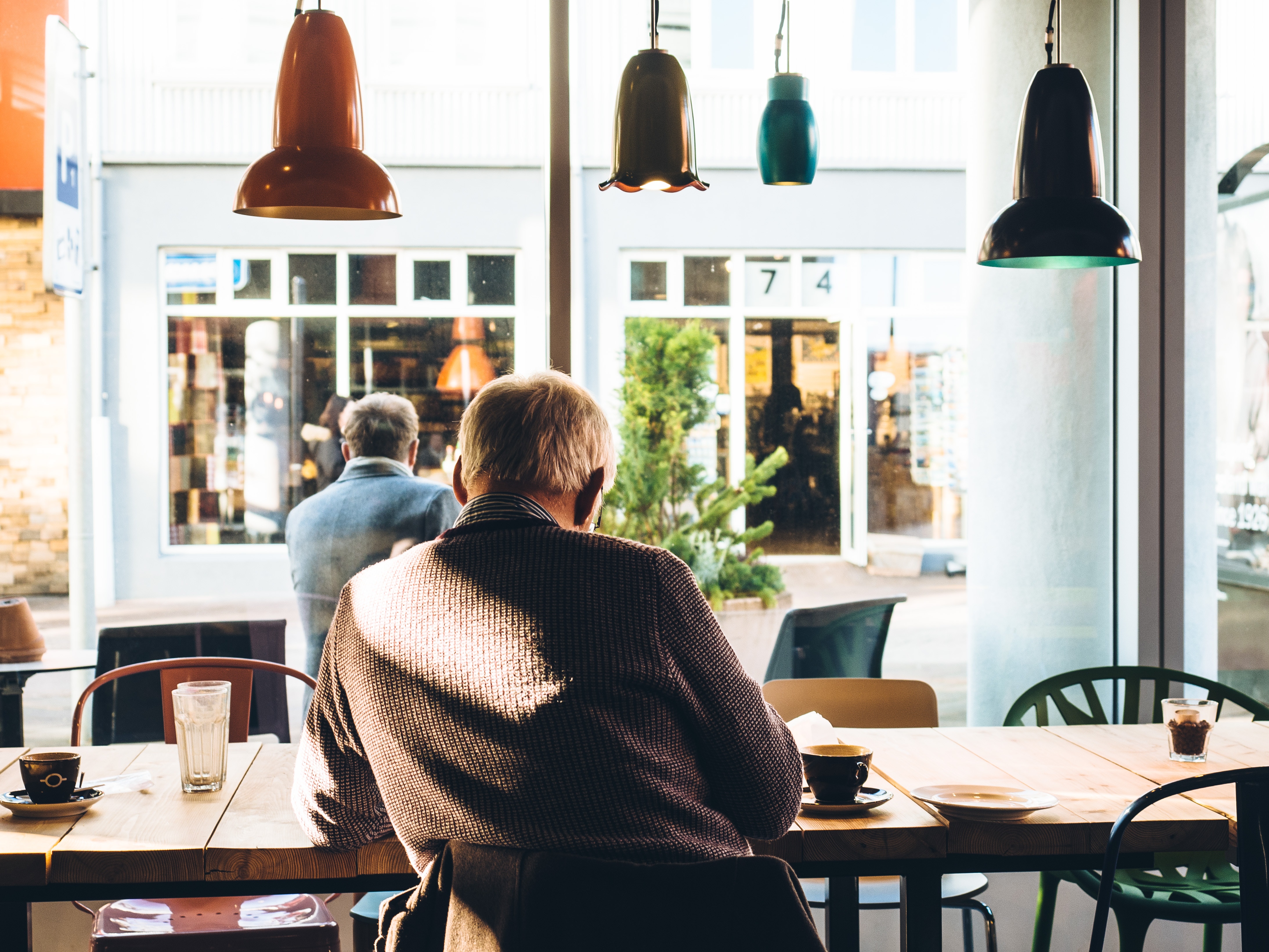 In Case You Missed It: Here is your roundup of recent news, webinars and information that made an impression on us.
Posted by on June 07, 2019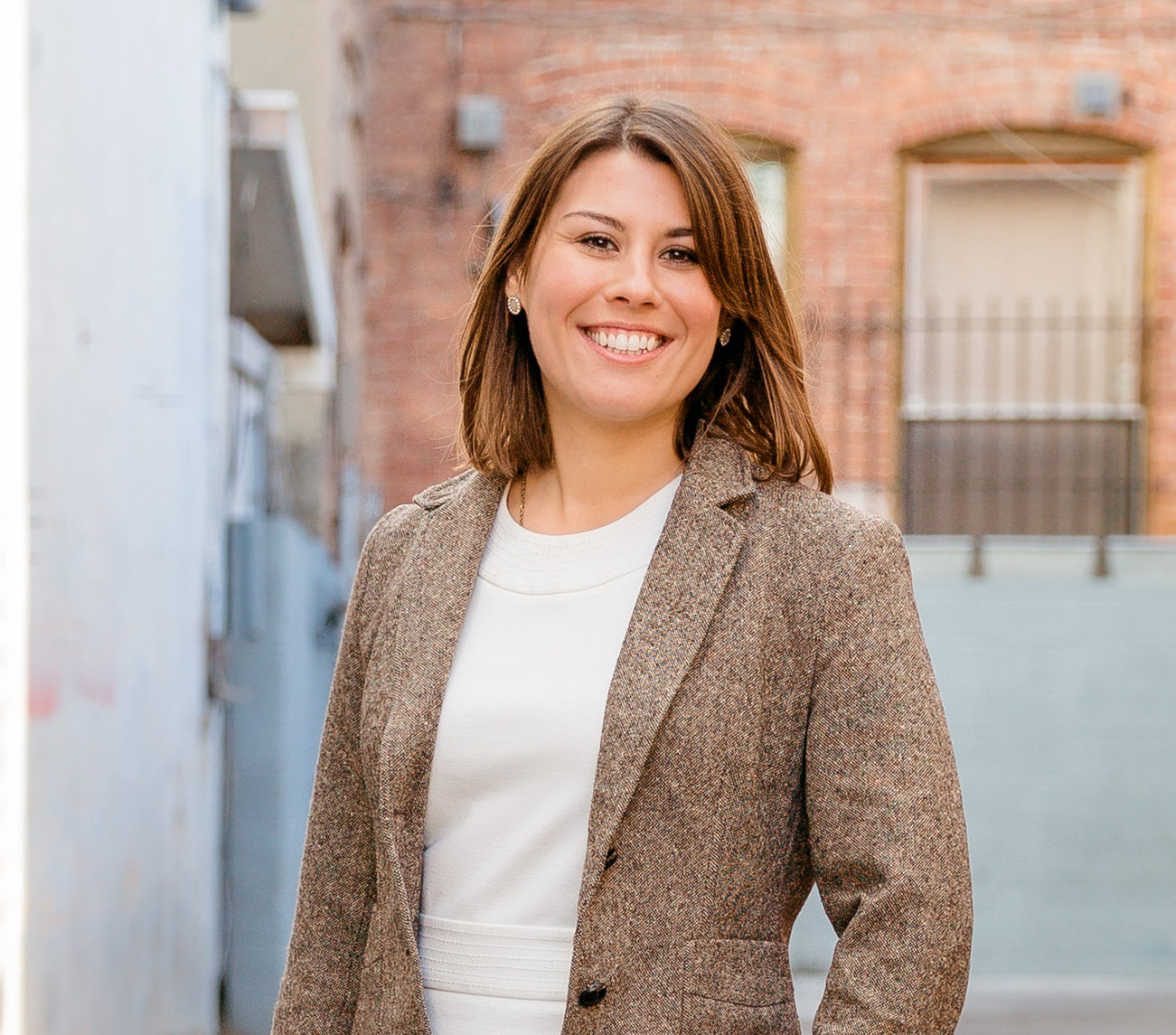 We asked Rebecca Hourihan why she enjoys working with Fi360. Hear what she had to say!
Posted by Tyler Kirkland, AIF®, PPC®, Director of Business Development and Client Engagement on March 01, 2019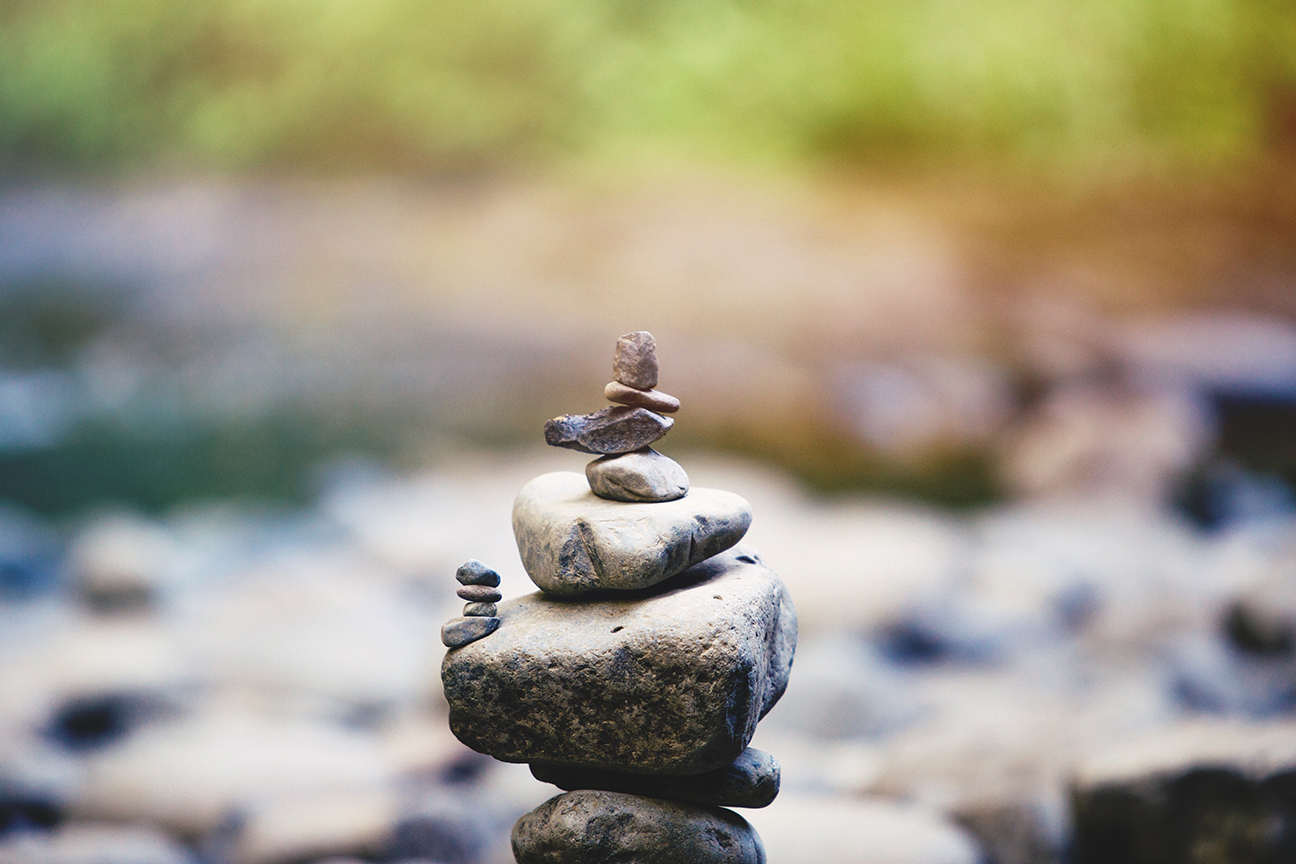 What are stable value funds and what are the keys to evaluating them? Tyler gets into the details, in true Tyler fashion.
Posted by J. Richard Lynch, AIFA®, Director on February 15, 2019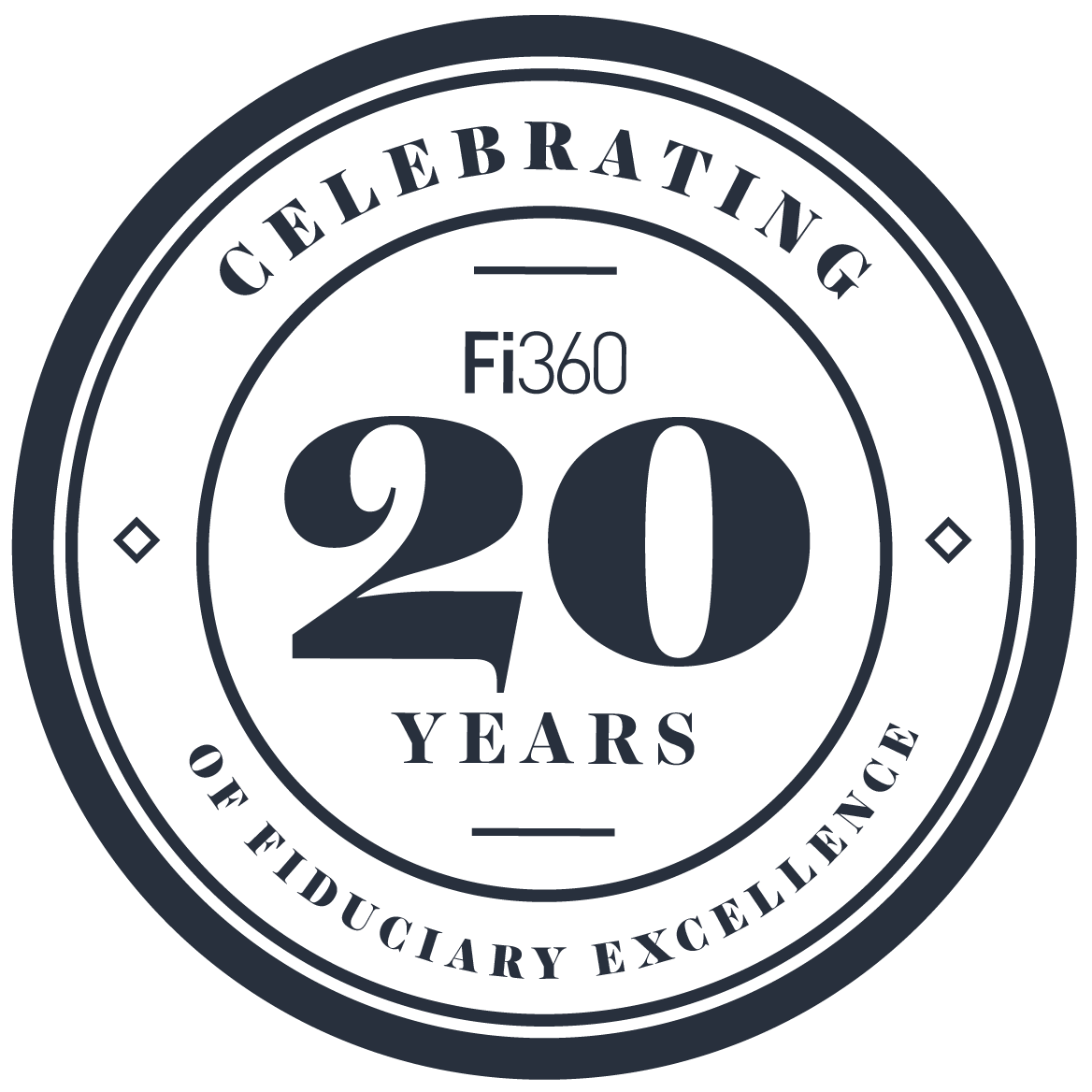 We're counting down to National Fiduciary Day on Feb. 28, which has us feeling a little nostalgic. We asked Rich Lynch, who's been with Fi360 since the beginning, to describe what it was like for us in those early years.
Posted by Terra McBride, MBA, AIF®, Vice President of Marketing & Professional Development on February 01, 2019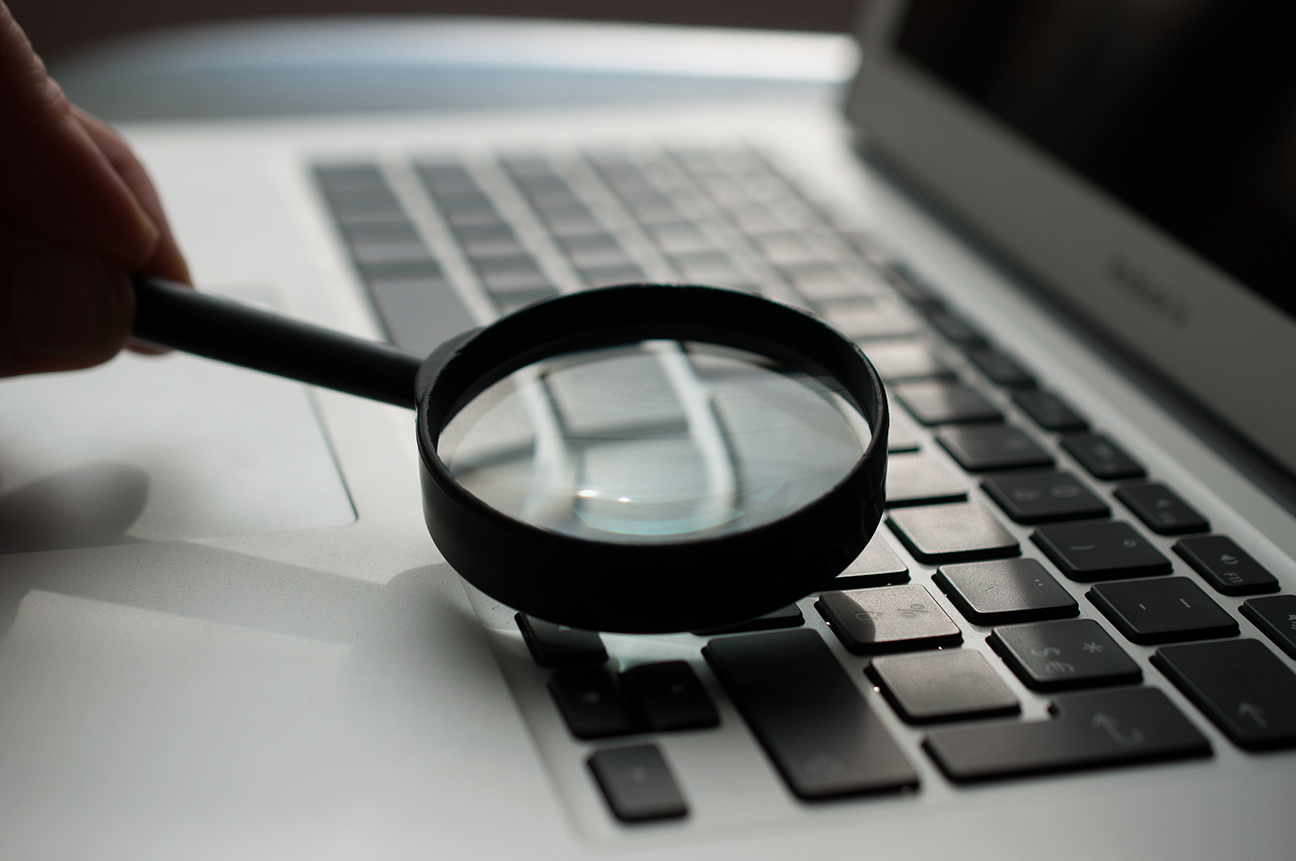 Step four of the Fiduciary Quality Management System - Monitor - is the piece of implementing a prudent process where we find most advisors struggle. Here we offer some tips for taking the guess work out of monitoring a client's portfolio.
Previous
Next