Posted by on June 07, 2019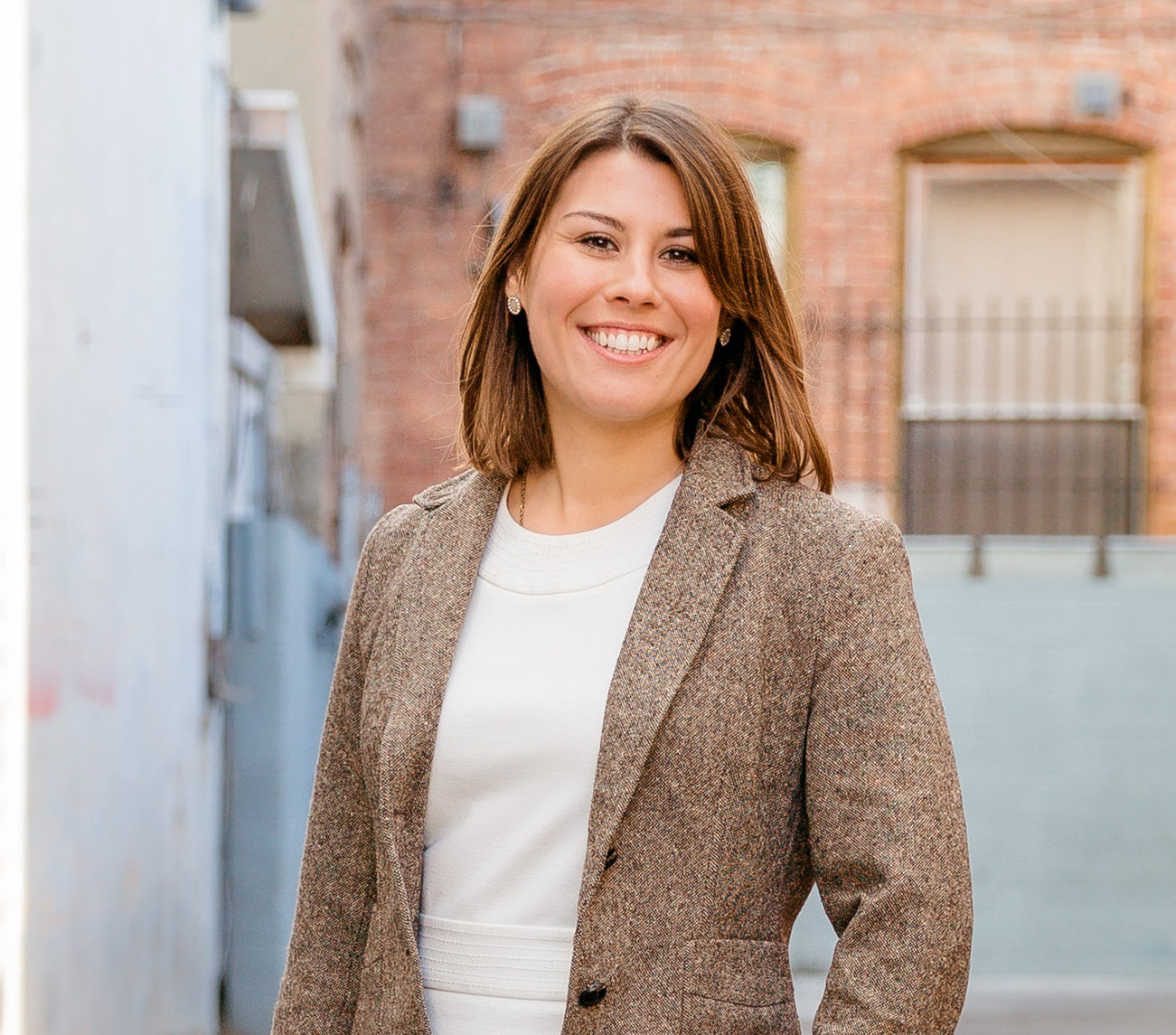 2019 marks Fi360's 20th year of promoting fiduciary excellence. We asked some of the folks in our community to share why they work with Fi360. Because let's face, they say it way better than we can!
Check out our first video from long-time friend of Fi360, Rebecca Hourihan, founder of 401(k) Marketing!