Posted by Ryan Lynch, AIF®, PPC®, Program Manager on February 13, 2018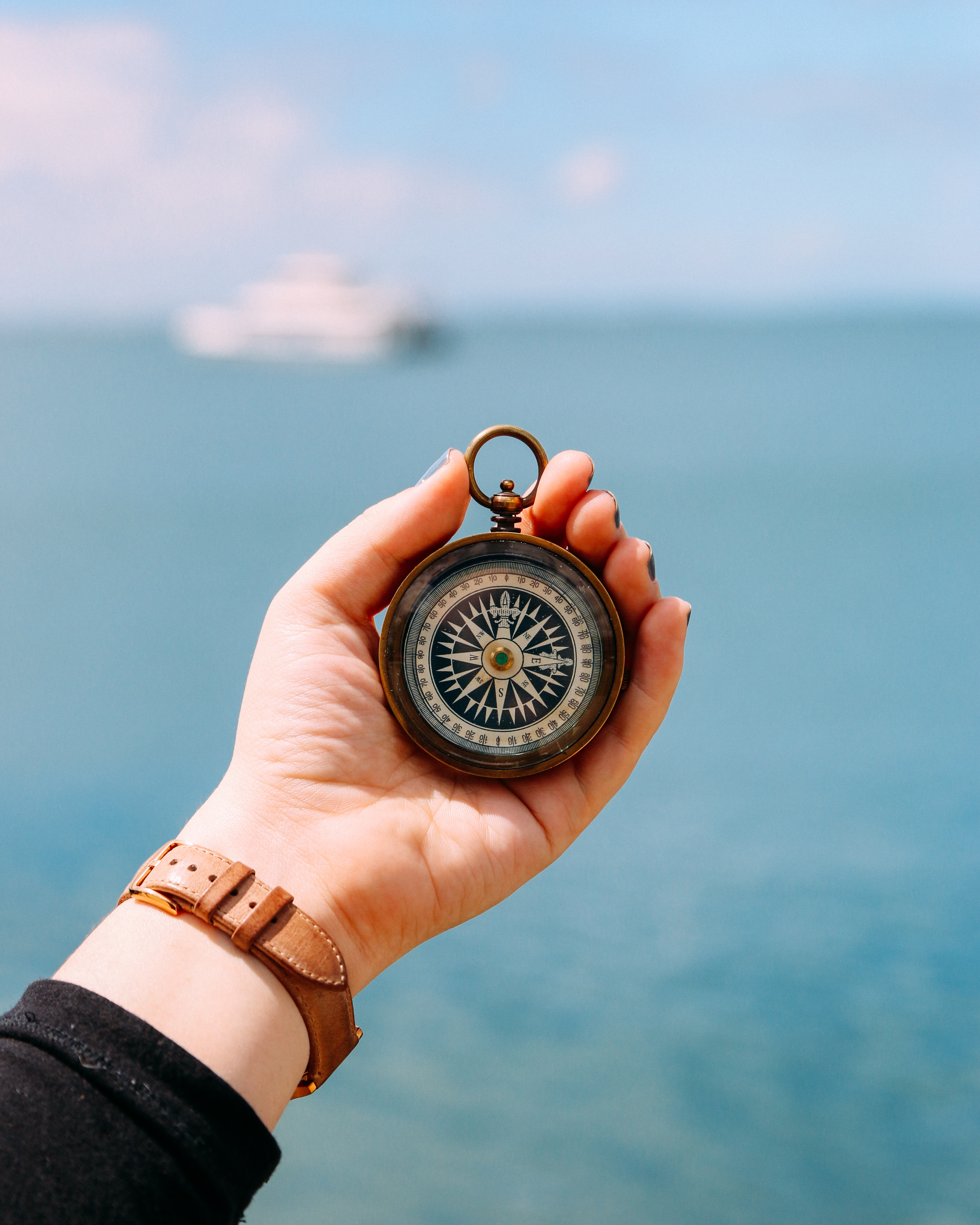 Financial wellness. Financial literacy. Retirement readiness. These loosely-defined buzzwords have been cropping up across the world wide web in recent years. Whatever the term, more holistic services that were once reserved for private wealth clients have morphed, gained scalability and flowed downstream to participants in retirement plans. In a profession where differentiation is crucial, leveraging a financial wellness program can help you stand out.

Defining Financial Wellness
Because there is no standard definition of financial wellness, you're in the driver's seat – or at least riding shotgun – in defining such a program. Elements can include basic budgeting, debt management, college savings, buying a house, and healthcare savings, not to mention, retirement itself. At Fi360, we define financial wellness as the process of understanding and improving employees' financial lives so they may reach short- and long-term financial and life goals. A rather daunting undertaking, but one that you don't need to shoulder alone (more on that in the Delivering Financial Wellness section).
The impetus for this growing movement are the myriad reasons that people don't save for retirement, starting with not having anything left after all daily life requires. A financial wellness program aims to address this excuse – valid as it may be – to make saving a realistic notion.
Selling Financial Wellness
In a 2016 survey and interview of recordkeepers, financial wellness providers and DC specialist advisors – a joint venture of Fi360 and Hartford Funds – it was noted that money is the biggest source of stress for Americans, beating out work, health, the economy and family responsibilities. Not surprisingly, that burden takes its toll on employees' productivity. In fact, 37 percent of employees report spending at least three hours each week thinking about, or dealing with, personal finances. The stress results in diminished productivity and higher rates of absenteeism. In PwC's 2017 survey, the bottom line impact for a hypothetical company of 10,000 employees facing similar levels of financial stress amounted to $3.3 million of wasted wages. Beyond the day-to-day productivity drain, employees with inadequate long-term savings often delay retirement, reducing openings for fresh, lower-cost talent.
Despite the urgent need for a solution to this problem, less than 1 in 5 plan sponsors had a financial wellness program in place as of 2016. Advisors surveyed by Fi360 and Hartford Funds believe that in five years, over half will adopt such a program.
According to the 82 DC specialist advisors surveyed, employers offer financial wellness programs to:
Reduce workplace stress and absenteeism to increase productivity
Minimize medical costs related to older workers who do not retire
Provide an inexpensive benefit that employees appreciate
Get more credit for – and engagement in – all the benefit programs they offer
If employees need financial wellness and employers want it, why doesn't every employer offer it? The biggest barrier to delivering such a program has been and remains who foots the bill. As we'll explore in the next section, there are price points to fit a spectrum of budgets.

Delivering Financial Wellness
In identifying a provider – be it a recordkeeper or third party – avoid those who narrowly define financial wellness in terms of retirement readiness alone. A program should address a spectrum of financial topics that can benefit employees of all ages and varied income levels. Similarly, look to partner with a provider that recognizes the trend toward personalized content and live, one-on-one delivery.
Returning to the challenge of who pays, recordkeepers have a clear edge over third parties because the cost of the program is typically bundled with other services. Third parties overwhelmingly charge explicit fees that are usually billed to employers rather than participants. If cost is a major hurdle, a recordkeeper may be the only viable option. However, third-party providers can be a resource to advisors seeking new retirement plan clients. Because they are largely reliant on advisors as intermediaries of their services, third-party providers have a vested interest in helping advisors win new business. As a result, they can provide both sales and marketing support. Across providers, the five delivery options – from least to most customized – are as follows:
Off-the-shelf print materials and online tools that focus on retirement readiness (e.g. online retirement-readiness calculator)
Online dynamic content, like webinars and videos, that is tailored to the user's age, demographics, etc.
Live 1:1 discussion with a professional with content tailored to the user's age, demographics, etc.
Live 1:1 + online dynamic content that delivers personalized financial wellness in-person and online
Fully customizable, where each plan sponsor receives a financial wellness program to meet their unique needs
Clearly, costs increase with greater customization. However, a cookie-cutter program is not likely to excite plan sponsors or participants. Therefore, it's imperative to strike the right balance of cost and customization. Finally, and importantly, the success of the program must be measured to justify its ongoing existence in your service offering. This is a step that can be easily neglected, but goes a long way in reinforcing the benefits of the program. Take note of what sold your client on the program in the first place, and deliver metrics that justify those reasons on a regular basis. For example, according to PwC's survey, employees have reported that their financial wellness program has helped them:
Get spending under control
Prepare for retirement
Pay off debt
Save more for major goals
Better manage investments/asset allocation
Better manage healthcare expenses/save for future healthcare expenses
Take Action
If you want to gauge your clients' interest in financial wellness, now is a great time to act. The week of Feb. 26 – March 3 is America Saves Week. The Consumer Federation of America provides free sample content for blogs, emails, newsletters and more to leverage in your communications. The content is ready-made for a mini-marketing campaign that you can deliver as a value-add to clients. Participation is free, and you can promote your involvement through social media and your company website.
Though America Saves Week is focused primarily on reaching savings goals, saving itself is a common thread within any wellness program. If you're looking to gauge interest in an ongoing financial wellness program, be sure to track email open rates and social media engagement.
To review and start using the material, please visit AmericaSavesWeek.org.