About
Updated weekly
Have an idea for the Fi360 blog?
Send us your question or comment
to blog@fi360.com
Subscribe to the Fi360 Blog
In a reader
Stay Connected to Fi360
Categories
Popular Articles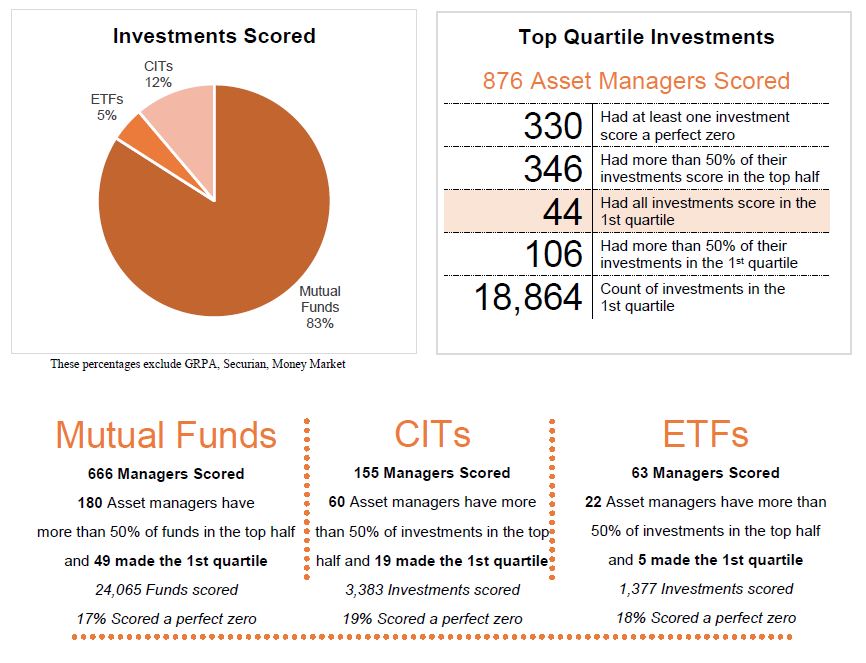 Posted by Robin Green on November 10, 2017 in
See how fund families ranked in Q3 with the Fi360 Fiduciary Score®! This special edition includes a closer look at fund families with R share classes focused on the retirement plan market.
Posted by Fi360 Team on September 20, 2017 in
On Tuesday of this week, we conducted our quarterly Coaching Call for Designees on the topic of Fees, Services, and a Prudent Process for IRA Rollovers. During the presentation, Robin Green, Chuck Hammond, and Duane Thompson looked at the changing environment for the IRA rollover market and what it means for advisors who are offering those services. For active AIF®, AIFA, and PPC designees who were not able to attend, a replay is available in the Designee Portal. There were a number of questions that our panelists were not able to get to before the conclusion...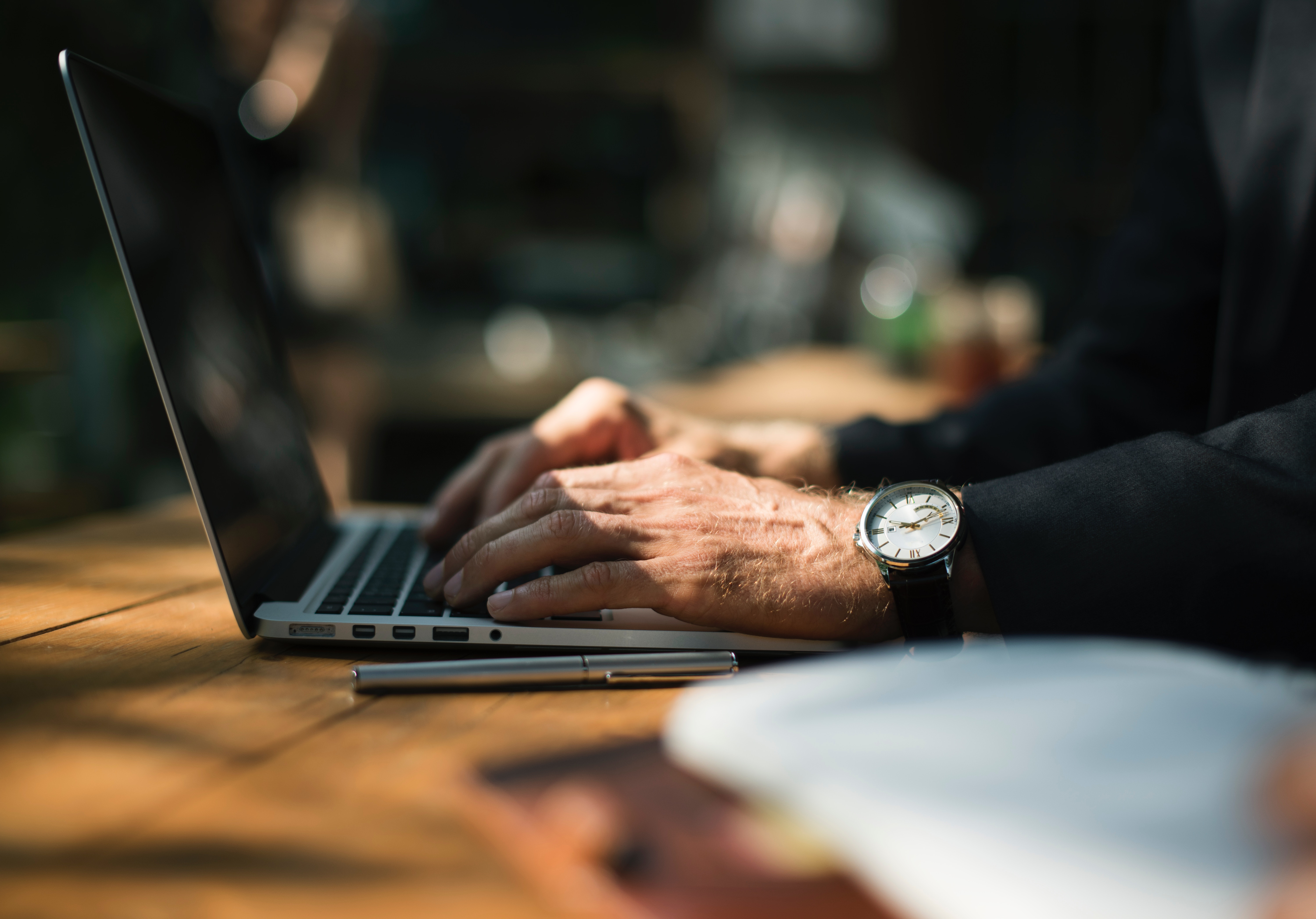 Posted by John Faustino, Chief Product & Strategy Officer on September 08, 2017 in Fiduciary Excellence Fund Analysis
While the three-year history is used as a gating factor for evaluating many investments, there may be instances where it's prudent to select newer investments for fiduciary accounts. Waiting for three-years of history should not be a hard rule, but rather a guiding principle for evaluating investments with readily available characteristics. Here are five factors that should be considered in determining whether a new investment warrants consideration for a fiduciary account.
Posted by on August 31, 2017 in
Earlier this week, we presented a webinar on The HSA Opportunity for Retirement Advisors. We received more questions during the webinar than we were able to answer during our 60 minutes. Here are your answers.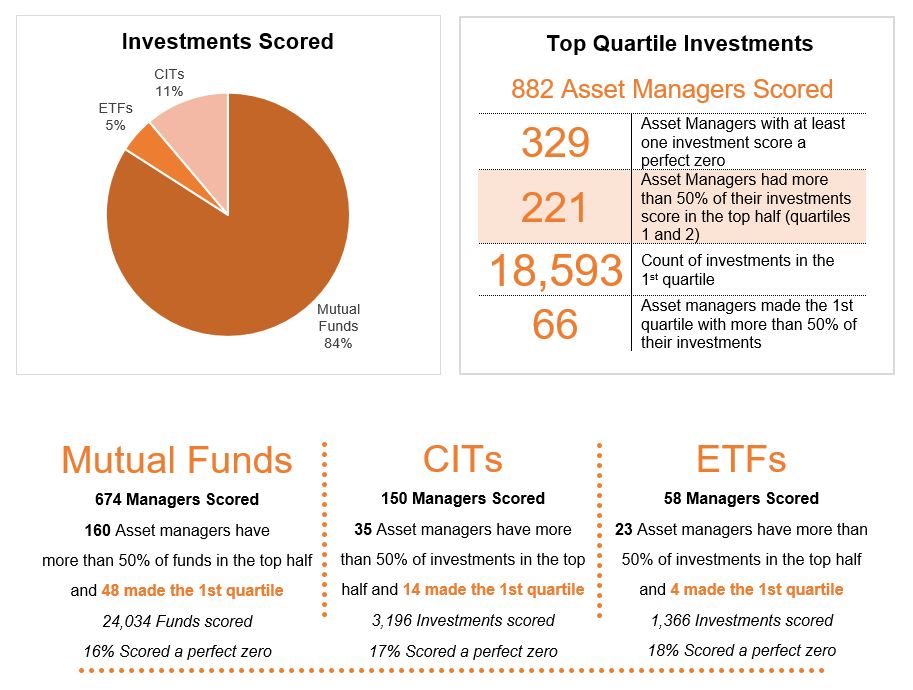 Posted by Robin Green on August 18, 2017 in
See how fund families rank! The Fi360 Fiduciary Score® is a peer percentile ranking. It evaluates investments across a spectrum of nine quantitative data points to determine if the investment meets a minimum fiduciary standard of care.