About
Updated weekly
Have an idea for the Fi360 blog?
Send us your question or comment
to blog@fi360.com
Subscribe to the Fi360 Blog
In a reader
Stay Connected to Fi360
Categories
Popular Articles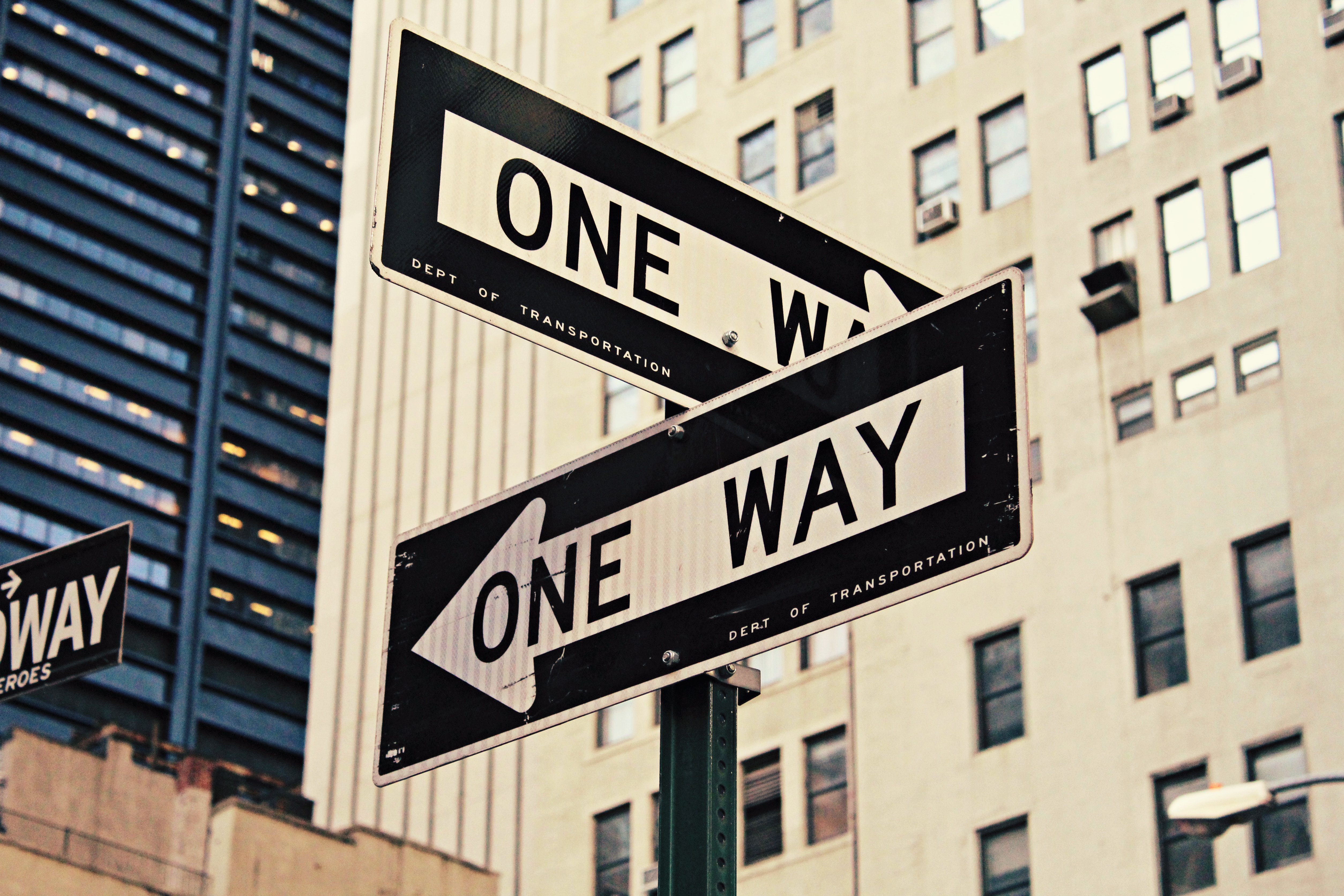 Posted by Mike Limbacher, AIF®, Product Manager on February 21, 2018 in
Some advisors erroneously believe that by simply investing in index funds they can forgo any ongoing monitoring of client investments. This approach is faulty for several reasons, but the basic question is: Do bad index funds exist?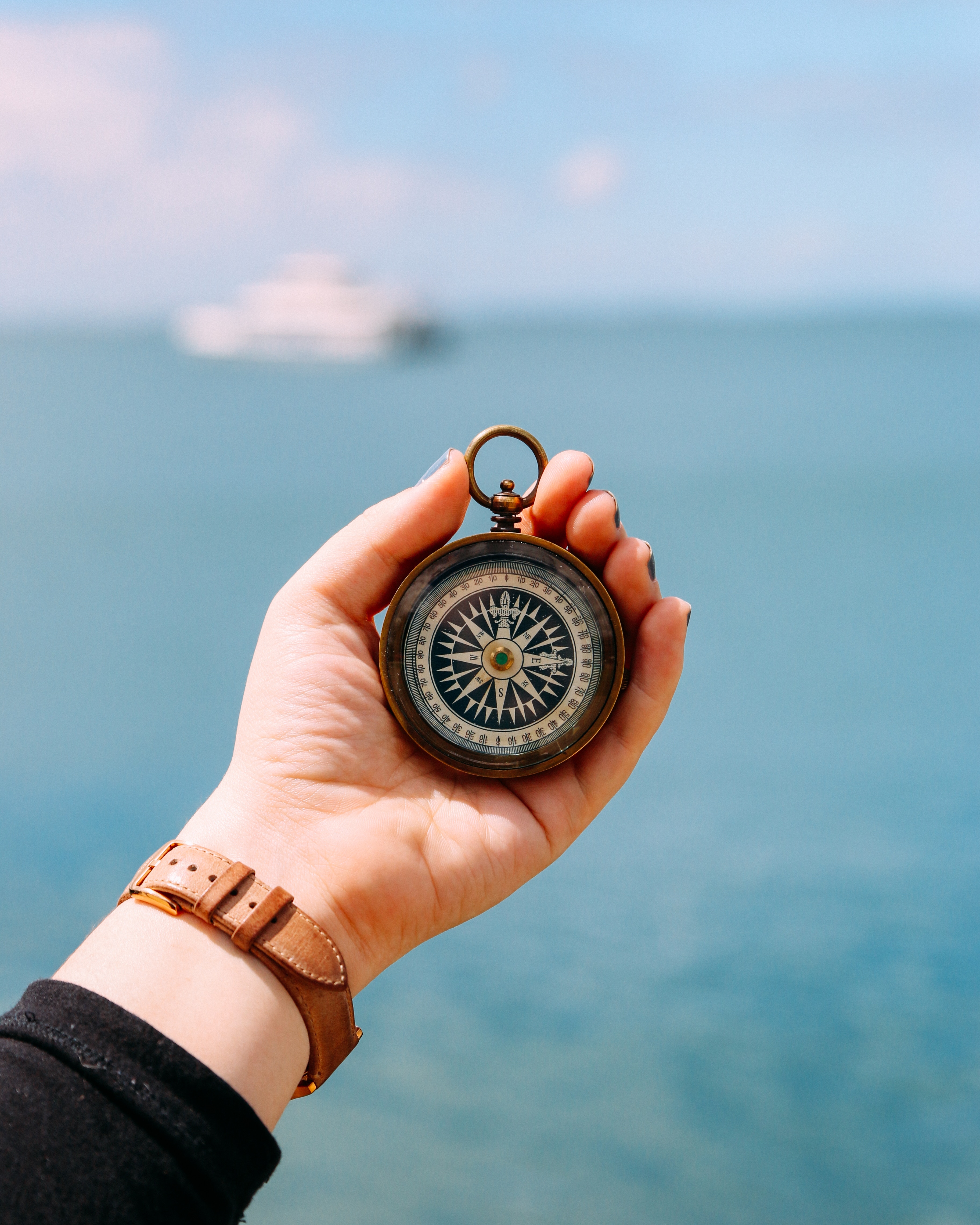 Posted by Ryan Lynch, AIF®, PPC®, Program Manager on February 13, 2018 in Fiduciary Basics Fiduciary Excellence
In a profession where differentiation is crucial, leveraging a financial wellness program can help you stand out. Because there is no standard definition of financial wellness, you're in the driver's seat – or at least riding shotgun – in defining such a program. In celebration of America Saves Week later this month, Ryan has put together some tips for getting started with or revamping your own financial wellness program.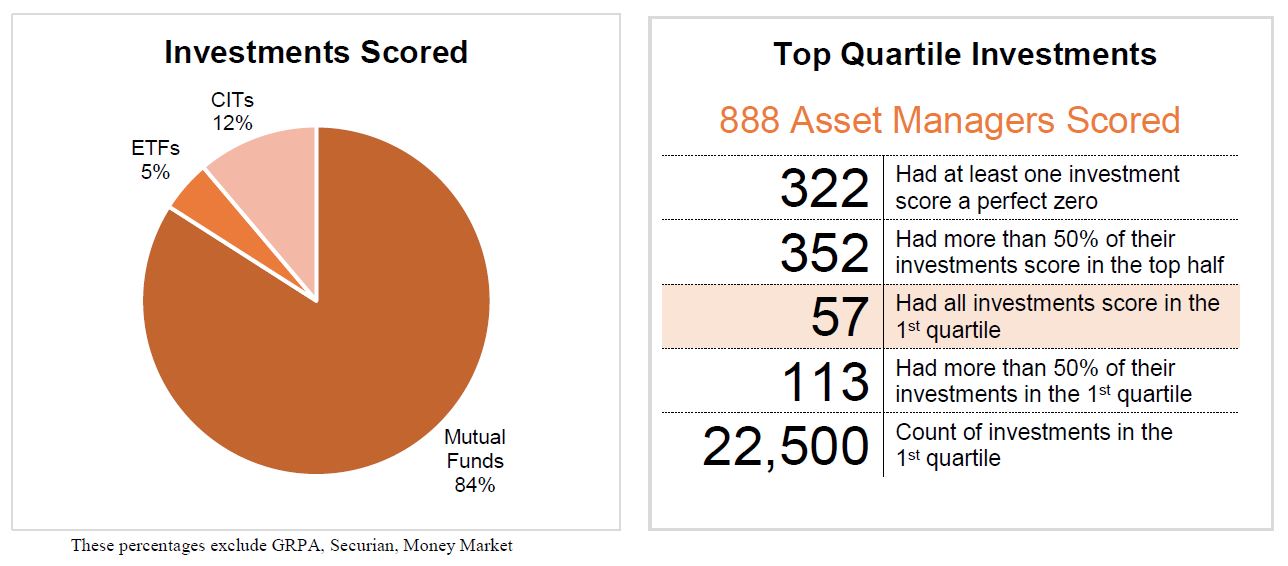 Posted by John Faustino, AIFA®, PPC®, Chief Product and Strategy Officer on February 08, 2018 in
The latest Fi360 Top Quartile Report is now available for download! This quarter, over 78,000 investments were scored and 17 percent achieved the highest mark of a zero score, passing the scrutiny of nine rigorous filters.
Posted by Ben Aikin, AIF®, VP, Learning & Development on February 07, 2018 in
The debate over how advice is defined has important consequences for investors. So, does regulating titles in financial services help focus the blurred lines? Ben Aikin, VP, Learning & Development with Fi360, makes the case.
Posted by on December 14, 2017 in
Behavioral finance research shows most 401(k) participants are not active decision-makers. In fact, most participants are dominated by five key behavioral traits: inertia, procrastination, choice overload, endorsement and framing. This week, we hosted Dr. Greg Kasten of Unified Trust for a webinar discussion that explains these behaviors and how appropriate strategies can be enacted to allow for participant success despite these behaviors. You can view a recording of that presentation in our webinar archive. We ran out of time before being able to answer all of the questions that were submitted during the call, but Dr. Kasten was...