Posted by Ben Aikin, AIF®, VP, Learning & Development on February 07, 2018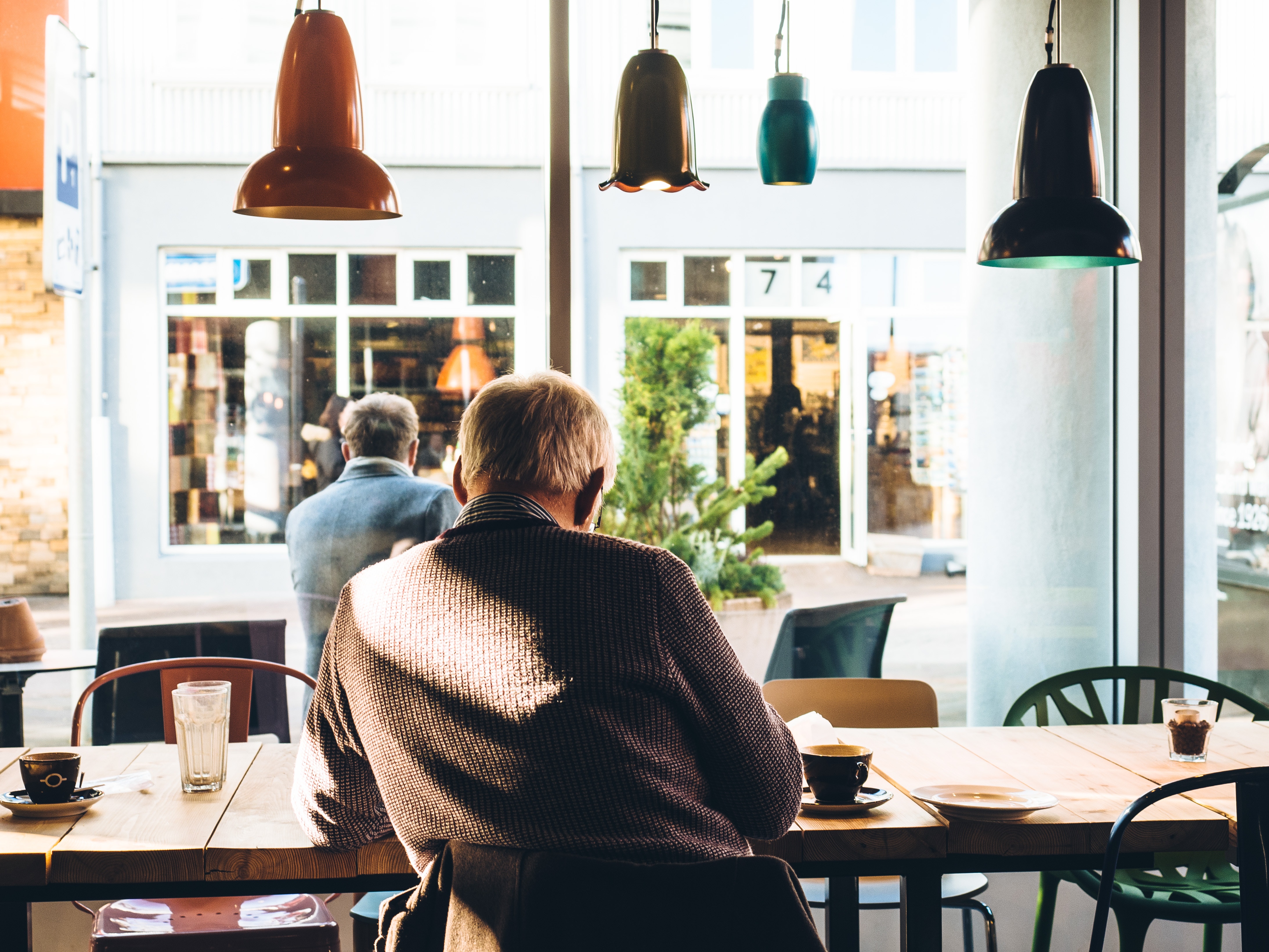 The Securities Exchange Act of 1934 specifies that when a broker is "providing personalized investment advice about securities to a retail customer," that broker is subject to the same "best interest" standard of conduct defined in the Investment Advisers Act of 1940. Regardless of any other considerations of title or registration, when one provides advice, they become a fiduciary and will be held to that standard.
Thus, in the ongoing debate over fiduciary regulation, the focus is generally on how "advice" is defined and how to judge whether the best interest of the client is being served. As those lines get pushed and pulled in various directions, the industry reacts accordingly, adjusting business practices, the services they offer and the types of clients they serve.
That debate has important consequences to investors on the quality, nature and availability of advice. It is less clear whether investors recognize those distinctions. Many investors assume that the "advice" they are receiving is personalized and in their own best interests. Financial advice is often equated to legal or medical advice they would receive from their lawyer or doctor, while the term "financial advisor" has become a fairly generic descriptor for anyone in a retail client-facing position.
Try putting yourselves in the shoes of a potential investor who is trying to figure out how to get started with investing. Do an internet search for "financial advice near me." Look at the first result. Is it immediately clear how that firm or person is registered? Can you tell if they are acting as a fiduciary? Probably not. But their website probably does imply that they can help you make the best decision on what to do with your money. It might even use the word "advice." Unless you know better, it might never occur to you to ask those questions about what type of "advisor" they are and if the advice they are providing is in your best interests or not. That doesn't mean the advisor isn't trustworthy, but the reality of what is expected of the advisor might not match the expectations for the investor.
One potential solution to that problem is to more closely regulate the titles used by brokers and advisors. The idea seems to be gaining some momentum. Included in a largely de-regulatory push put forward by the Chair of the House Financial Services Committee Jeb Hensarling (R-TX), is a proposal to simplify the titles used by brokers, dealers and advisors. Similarly, as the SEC considers its next move in fiduciary regulation, a comment letter from the CFA Institute advocates for subjecting anyone who uses the word "advisor/adviser" in their title to registration under the Advisers Act and the fiduciary standard that comes with it. The thought behind such policies is that if faced with a choice between sales and advice, the market would self-sort accordingly, there would be less blurring of lines when it comes to their services, and less disagreement about the standards of conduct within each tier.