Fiduciary Focus Toolkit™

Combining Fi360's Prudent Practices, flexible advisor controls and elegant reporting, the Fiduciary Focus Toolkit™ drives superior client outcomes, enabling you to achieve better business results. What gives us our swagger? Without a doubt, our reports. Users consistently point to them as the reason the Fiduciary Focus Toolkit™ stands out from the competition.
You have to see one for yourself!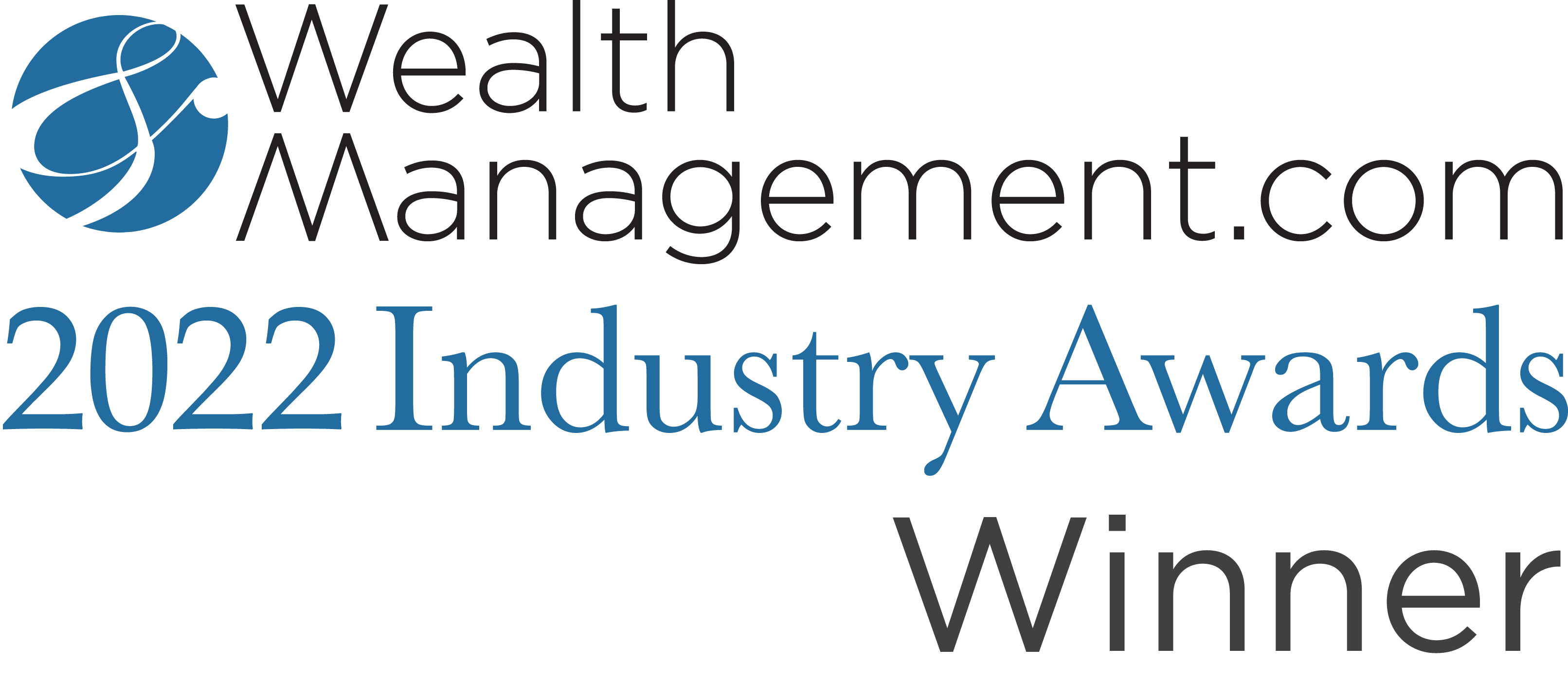 Technology Provider | Portfolio Data Screening
Best Practices, Built In
Prudent Practices® for Financial Advisors has been the foundation for everything we do as a company since 1999. You can have confidence that our software has the gold standard of prudent fiduciary processes built right in, so that you can spend more time focused on building your business.
Reduce Enterprise Liability
Home offices and OSJ's are challenged with controlling and monitoring advisors in the field without a consistent and prudent investment process. Through the Fiduciary Focus Toolkit, Fi360 empowers firms to enact guardrails and monitor advisor activity against prudent investment practices, so they can feel more confident in allowing a larger number of advisors to act as fiduciaries.
Learn More About Business Intelligence
---
Sample Reports
These are just a few of the 20+ default reports. We have many more reports and configuration options for your needs. Recordkeeper integrations make populating reports easier than ever. Fill out the form below to learn more.
Pricing
Whether you are an individual advisor or working on a team, there is pricing§ to fit your needs. Fill out the form and a member of the Fi360 Solutions team will be able to provide you with a personalized demo and explain your options - including special software suite pricing.
Looking for an enterprise-wide solution?
Banks, TPAs, Recordkeepers, and Asset Managers, please email Fi360Enterprise@broadridge.com.
§ Fi360 Solutions partners with many organizations to provide the Fiduciary Focus Toolkit™ to their advisors. Fill out the form to find out if you qualify for any discounts.