Maximize your team's efficiency with a consistent IPS creation and review process
Annual IPS reviews are built into the system, ensuring each client's IPS is reviewed and documented on an ongoing basis. Based upon your configured templates, any member of your team can generate client-ready, compliance-approved IPSs without any manual editing or review.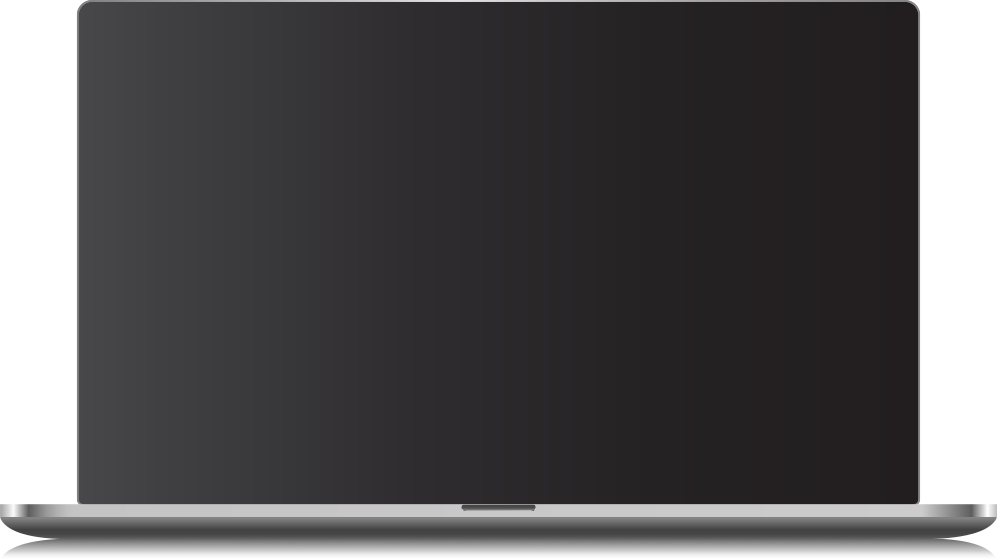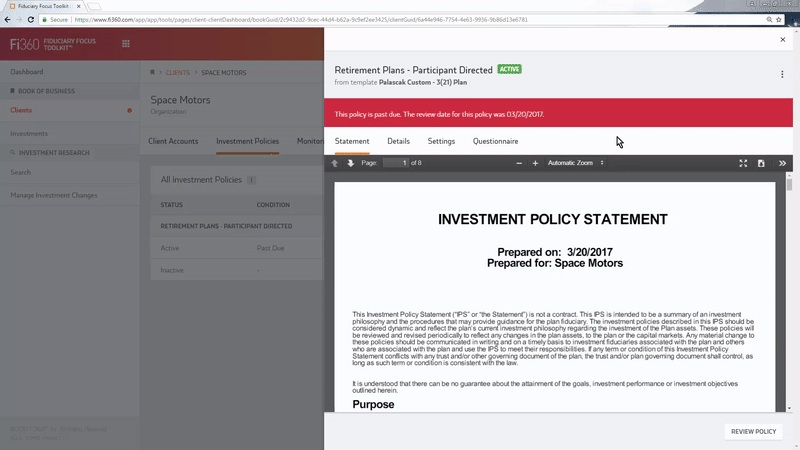 Minimize liability and save whole workdays with an automated investment watch list process
Within each client's IPS, you can include quantitative due diligence criteria that link to your client monitoring reports, ensuring consistency and reducing liability. You can then:
View the investments on watch across your book of business.
Drill into an investment to view the clients who hold it.
Review the results of the due diligence process that is assigned.
Document your investment research and develop client-ready commentary.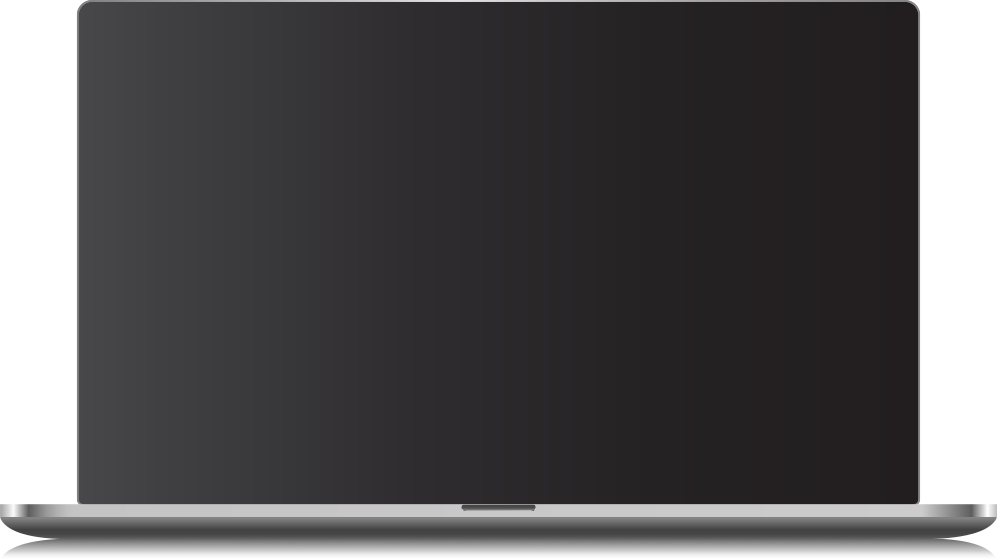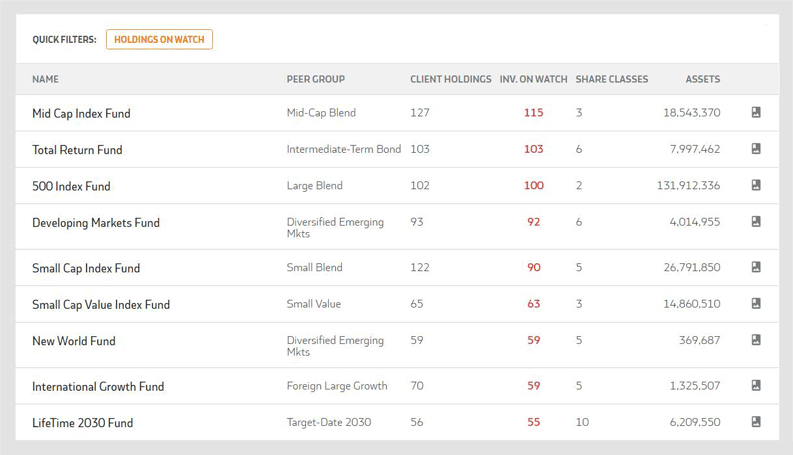 Minimize the time to manage investment changes across your client base
You can easily monitor all investment changes to ensure timely and accurate completion. Investment changes can be presented as part of client monitoring reports, while the details of your research are documented in the software if you ever need to prove the process that you followed.
Centrally store and track investment changes in progress
Streamline investment research and screening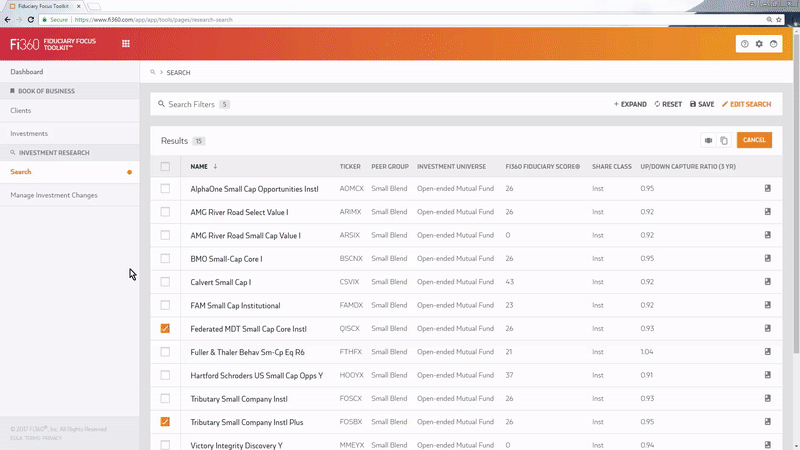 Dynamic investment comparison