Our Team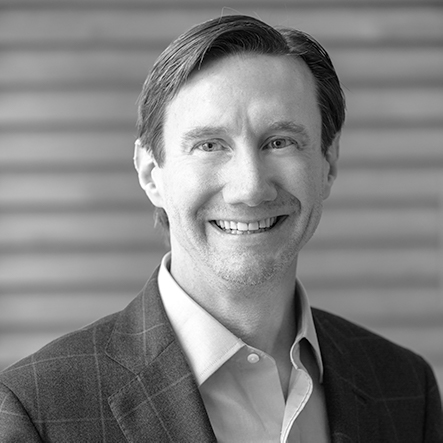 Bill Mueller is chief executive officer of Fi360 and responsible for the vision, strategy and all day-to-day operations of the company.
Previously he spent over 10 years at Renda Broadcasting Corporation where he served as vice president and chief financial officer. Prior to RBC, Bill held various management roles at Entigo Corporation and ServiceWare, now known as Knova, both software and service providers.
Bill holds a bachelor's degree from the University of Notre Dame and an MBA from the Wharton School at the University of Pennsylvania.