Our Team

Tyler Kirkland,
AIF®, PPC®
Director of Business Development and Client Engagement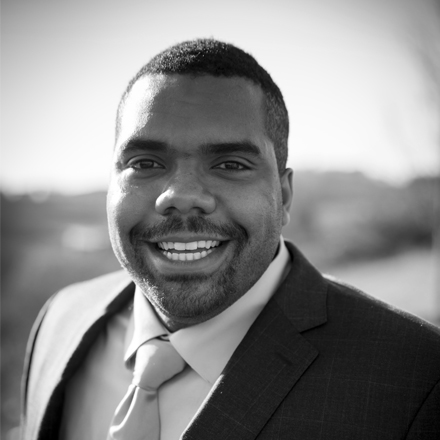 Tyler is the director of business development and client engagement at Fi360. He is responsible for the strategic direction and tactical management of the retail business development operation, and the client experience, throughout their lifecycle. With the primary goal of exceeding client expectations, Tyler provides leadership in the pursuit of revenue targets, through the firm's retail customer acquisition and retention strategies.
With a Bachelor's of Science Degree in Actuarial Mathematics and a minor in Economics, from the University of Pittsburgh, Tyler joined the Fi360 team as a Business Development Consultant in 2014, upon graduation. Due to his sales achievements, work ethic, dedication and care he was promoted to the Business Development Consultant, Team Lead, in July of 2016.
In his spare time, Tyler enjoys music production, composition, arranging and performance. In addition to founding and serving as Music Director to Pittch Please, an all-male a cappella group, he held executive board positions in other ensembles: The Pitt Pendulums; Pitt Men's Glee Club; Pantherhythms; and Heinz Chapel Choir.
Tyler is extremely humbled and grateful to those who took the time to nurture the gifts that he was given and for the opportunity to continue to grow with Fi360.