Our Team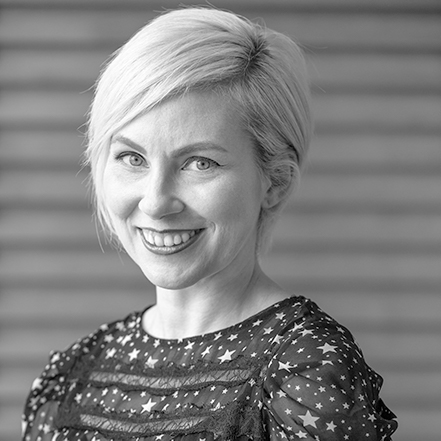 Terra is the head of marketing at Fi360. She is responsible for making fiduciary fun! By managing the strategic direction of the Fi360 brand, Terra has the pleasure of digging into the tactical management of the firm's content development, creative design, event administration and public relations. Her team doesn't just make things look and sound pretty. They work as a unit to delight the Fi360 community with an exceptional experience from the start.
She cut her teeth in financial services as the manager of marketing at Fragasso Financial Advisors in Pittsburgh. Prior to that, Terra was the director of social media and digital public relations for a Pittsburgh university. She has more than 15 years of experience in marketing and nearly 20 years of professional experience for a variety of organizations across industries.
Terra earned her bachelor's degree in industrial and organizational psychology from Penn State University. In 2006, she earned her Master of Business Administration from Gannon University.
In her free time, Terra most enjoys belly laughing about this big, wide world with her husband and daughter. She relieves stress by making a great meal and hitting the yoga mat as often as possible. Terra especially loves curating content for her style blog, which allows her to be personally creative and connect with the fashion community in Pittsburgh and across the internet.