Our Team

Nicholas Goossen
Head of Software Development & Architecture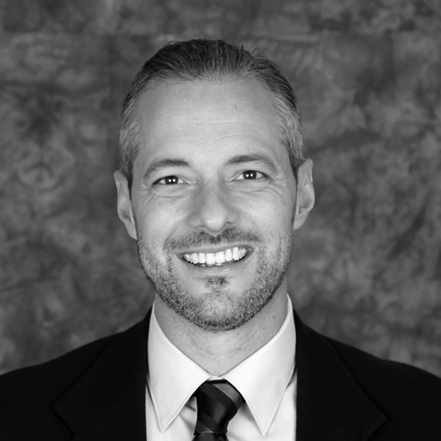 Nick serves as Fi360's head of software development and architecture. In this role, he is responsible for planning and leading the delivery of technology solutions and initiatives, establishing strategy for software solutions and ensuring that technology standards, best practices and security guidelines are applied.
With over 15 years of experience leading software development teams, Nick is particularly skilled at curating top talent with the skills necessary to deliver an exceptional product for Fi360's clients. He is passionate about technology, which makes him an energizing leader for our software development team. Previously Nick was the vice president of technology at Mortgage Connect and he was the co-owner of a software development and consulting company.
Nick earned his bachelor's and master's degrees in information systems from Robert Morris University. He and his wife are kept busy with their four children. Nick enjoys coaching and participating as a board member for local soccer organization.