Our Team

Lawrence T. Divers,
CWS, AIFA, AFIM, CRSP, CISP, CRC, CRA, CSOP
Executive Vice President, Director of Retirement Plan Services, and Instructor for Cannon Financial Institute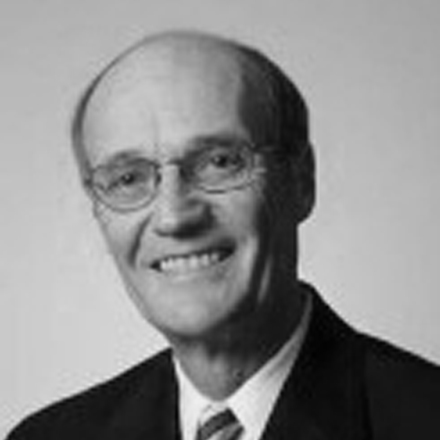 As one of the main instructors at Cannon, Larry teaches Investments from a fiduciary approach in the personal trust, wealth management, private banking, and retirement and risk management curriculums.
Prior to joining Cannon, Larry was employed for 14 years by Wells Fargo/First Interstate Bank in Seattle, Washington as Vice President, Trust Officer, and Regional Manager. His responsibilities included sales and implementation of Investment Management, Trustee, Custody and Administrative services for all types and sizes of employee benefit plans, foundations and endowments, and high net wealth individuals. Prior to joining Wells Fargo/First Interstate bank, he spent two years as an assistant Vice President and Manager of IRA/Keogk Department of Citizens Federal Saving in Seattle, Washington, and prior to that, 6 years as an Assistant Professor and Black Hawk College in Illinois.
Divers has published articles in academic and professional magazines such as Trust and Estates and others. He is a certified Wealth Strategist (CWS), and Accredited Investment Fiduciary Analyst (AIFA), Accredited Fiduciary Investment Manager (AFIM), Certified Retirement Services professional (CRSP), Certified IRA Services Professional (CISP), Certified Retirement Counselor (CRC), Certified Retirement Administrator (CRA), and Certified Security Operations Professional (CSOP). Larry holds two B.A. degrees from St Martin's University and a Master's of Science from Illinois State University.