Our Team

John D. Benzinger
Head of Technology Development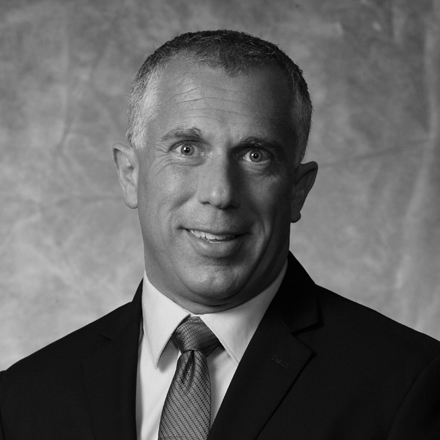 John D. Benzinger is the head of technology development for Fi360. He is responsible for the enterprise infrastructure, software engineering, quality assurance, security and compliance of all Fi360 systems, products and tools.
He has strategic and tactical experience in leveraging best-in-class technologies to extend products and services, drive process-based efficiency gains and ensure that all systems are highly responsive and secure. During his nearly 30-year career, he has held a number of progressive technology and executive leadership positions crossing multiple industries covering a wide range of technology disciplines. His vision and leadership has resulted in award-winning, patented products and services. He has been a critical contributor in multiple successful acquisitions and mergers.
Most recently he served as executive vice president and chief information officer for Mortgage Connect, LLC. Previously he was executive vice president of customer experience and chief technology officer of Directworks, Inc. John also served as executive vice president and chief information officer at ServiceLink, a Fidelity National Financial Company and as vice president, information technology, product development and quality assurance with FreeMarkets, Inc. (now part of Ariba). John, the 2006 Pittsburgh Technology Council's Enterprise CIO of the Year, has a proven track record of building high performance, results-oriented work teams dedicated to excellence-based outcomes. He has implemented policies and procedures not only to ensure operational excellence but compliance with the strictest of audit requirements.