Our Team

Consultant and Instructor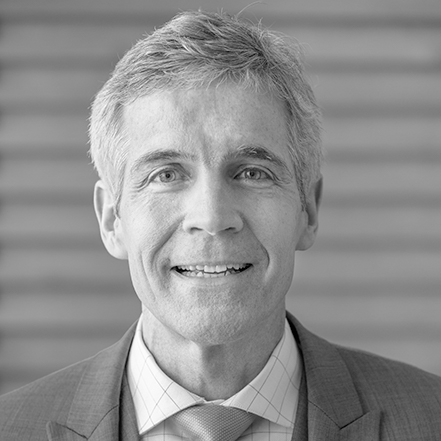 Rich is a consultant, instructor, and subject matter expert for Fi360. He is also a member of the CEFEX Registration Committee. Rich joined Fi360 in 1999 and has held previous positions of chief compliance officer, chief operating officer, and president respectively.
As the primary instructor for Fi360 Training, he is instrumental in providing investment education and training programs that award the Accredited Investment Fiduciary® (AIF®) and Accredited Investment Fiduciary Analyst®(AIFA®) professional designations. As a CEFEX Registration Committee member, he oversees and approves the assessment and certification of all CEFEX-certified firms.
Rich assisted with the development of the industry's fiduciary handbook series, Prudent Practices for Investment Fiduciaries, and is instrumental in updating them periodically as regulatory and market developments dictate.
Rich graduated from the United States Coast Guard Academy with high honors in Economics-Management, where he received the Superintendent's Award for leadership at graduation. During his twenty-year Coast Guard career, he served aboard three ships as operations officer, executive officer and commanding officer respectively. In addition, he held various senior-level financial management positions, including an assignment to the National Pollution Funds Center, a newly established Coast Guard unit responsible for managing the $1 billion Oil Spill Liability Trust Fund. Rich received his MBA degree (magna cum laude) with an emphasis in Operations Research from George Washington University.