Our Team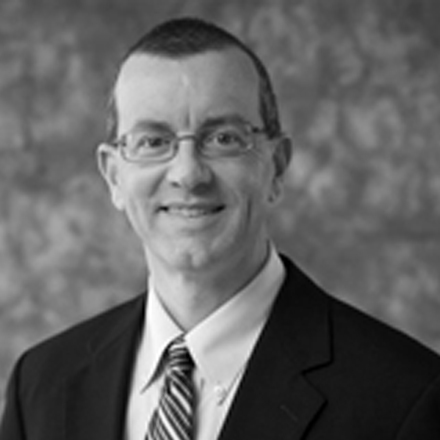 Drew Hurt is chief financial officer of Fi360 and is responsible for the company's financial operations including financial planning and analysis, accounting, treasury and tax.
He has over 20 years of finance experience and has been involved in several merger and acquisition transactions throughout his career on both the buyer and seller side. Most recently, Drew worked for McKesson's Business Performance Services division. Prior to that, he was CFO for MED3000 until its acquisition by McKesson.
Drew has a BS degree in business administration from Robert Morris University and an MBA from the Joseph Katz Graduate School of Business at the University of Pittsburgh.
He serves as treasurer on the Board of Directors of Horses with Hope, a nonprofit organization that provides therapeutic horseback riding for the disabled.