Our Team

Ann Schleck
Principal at Ann Schleck & Co.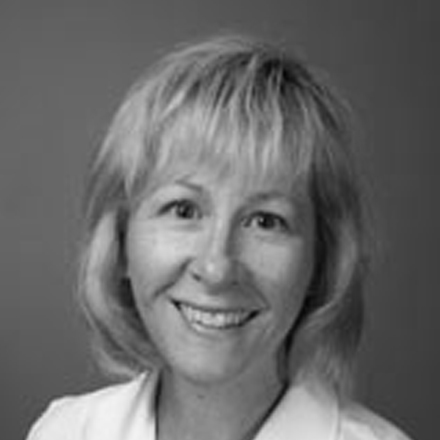 Ann has nearly 30 years of experience in the retirement industry and has served as a plan sponsor, a service provider and, since the mid-1990s, an industry consultant. As a Principal of the independent consulting firm bearing her name, Ann provides industry research, advisor practice management and strategic consulting services to investment management firms and retirement service providers.
Ann has also built a proprietary practice management database that tracks trends and best practices for retirement specialist advisors. Previously, Ann was a partner and national practice leader for the defined contribution practice at Deloitte and a plan sponsor managing the retirement plans at Wells Fargo. She is a frequent speaker at industry conferences. In 2009, she was ranked by 401kWire.com as 15th among the "100 Most Influential People in Defined Contribution" and was named a top-rated consultant by Global Investors Magazine. Ann received a bachelor's degree from St. Mary's College.