Achieving Fiduciary Excellence
In today's increasingly competitive environment, more advisory firms are seeking to differentiate themselves and grow AUM by formalizing their commitment to fiduciary excellence. 139 investment advisory firms from around the world have done just that—achieving certification by the Centre for Fiduciary Excellence (CEFEX®), the gold standard for signifying adherence to fiduciary best practices. This report provides an inside look at how those advisory firms operate their practices.
CEFEX-certified firms voluntarily submit to annual policy-and-procedure audits by independent expert analysts; the report summarizes data derived from recent assessments. You will find detailed insight into the prudent practices, policies and procedures that guide every aspect of the advisor-client relationship, as well as the operational strategies that drive lasting success.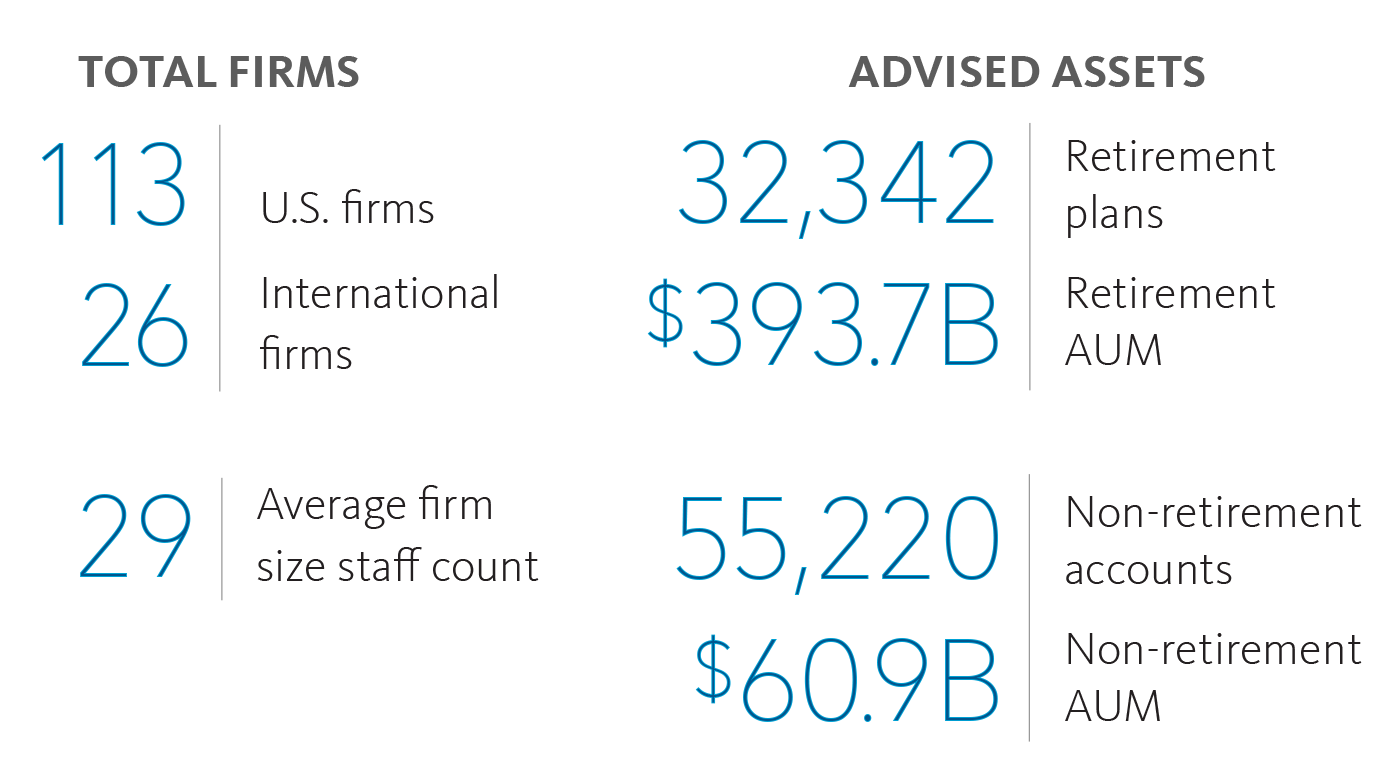 Complete the form for instant access to the report.