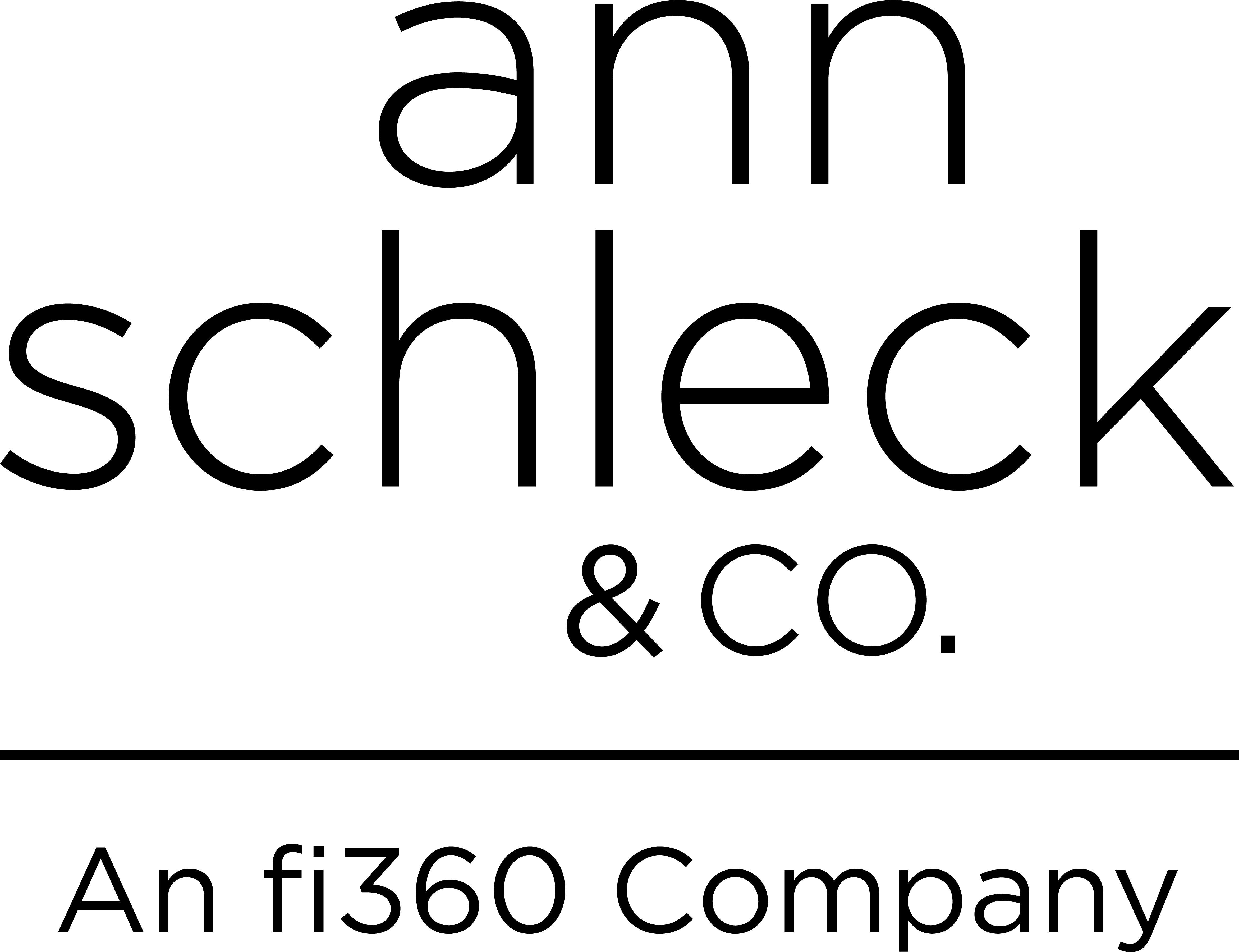 Fiduciaries need to understand and ensure reasonableness of all fees paid by the plan. Benchmarking your advisory fees and services using an independent and trusted source can help you meet your fiduciary obligation. It's also an important part of understanding the competitive landscape of fees and communicating the value of your services to clients and prospects.
Why benchmark your plan's advisory fees?
Comparing fees and services together gives a complete picture of the value you are providing
Using an outside, independent firm means that benchmarking results are objective, credible and free of any conflicts of interest
You can compare your retirement plan fees to similar size plans
Benchmarking is a time- and cost-effective way to evaluate plans
Regularly benchmarking plans can demonstrate due diligence in case of an audit or DOL investigation
Gain strong and appropriate documentation for a plan's fiduciary file
You are armed with knowledge you might otherwise not have in order to meet the fiduciary standard of acting with skill, care, prudence and diligence
Stats you should know:
75% of companies stated "Fees " as the top priority when considering a new employee investment service provider1
38% of companies stated new fee disclosure rules have caused their organization to consider or conduct fee benchmarking analysis outside of their normal review process1
$599.7 million was recovered by EBSA in 2014 for ERISA violations2
1Trends in 401(k) Plans and Retirement Rewards, WorldatWork & the American Benefits Institute
2www.dol.gov/ebsa/publications/fiduciaryresponsibility.html
Why use the Fee Almanac?
The Advisor Fee Almanac is a 6"x9" bound book that is an important, at your fingertips reference guide, detailing fee and service information for more than 37 plan sizes ranging from $250,000 to $650M in assets. It also contains information about retirement industry advisor fee and service trends.
Pricing:
Benchmarking your advisory fees and services means that you can clearly understand the competitiveness of your offer. And, by using an independent source you can feel confident about the value you provide to your clients.
About the Ann Schleck & Company:
Ann Schleck & Company's proprietary database provides the most comprehensive and reputable retirement advisor fee and service benchmarking information available. New and updated data is gathered and added throughout the year, and great care is taken with regard to the quality of the database.
To download a free sample of the Fee Almanac, please fill out and submit the form below.