Posted by Tyler Kirkland, AIF®, PPC®, Director of Business Development and Client Engagement on August 10, 2018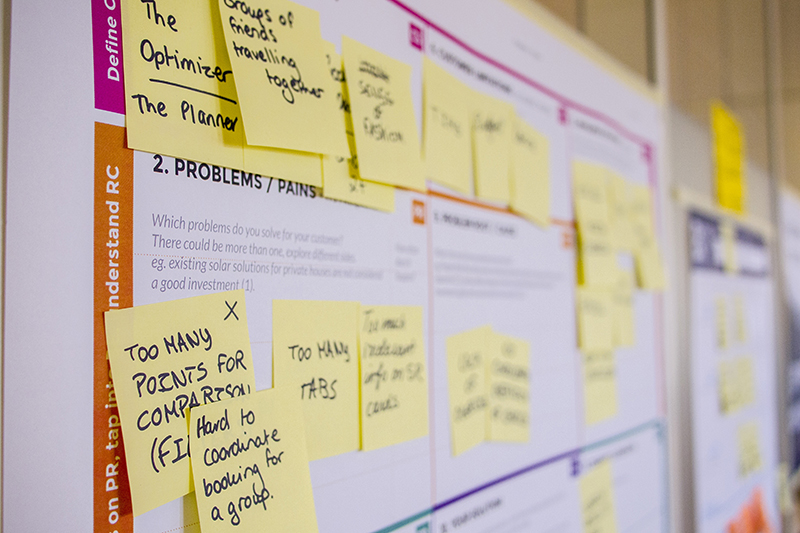 Establish a successful RFP process and remember, it is not enough to set it and forget it.
Posted by Linda Groden, AIF®, Client Engagement Manager on July 27, 2018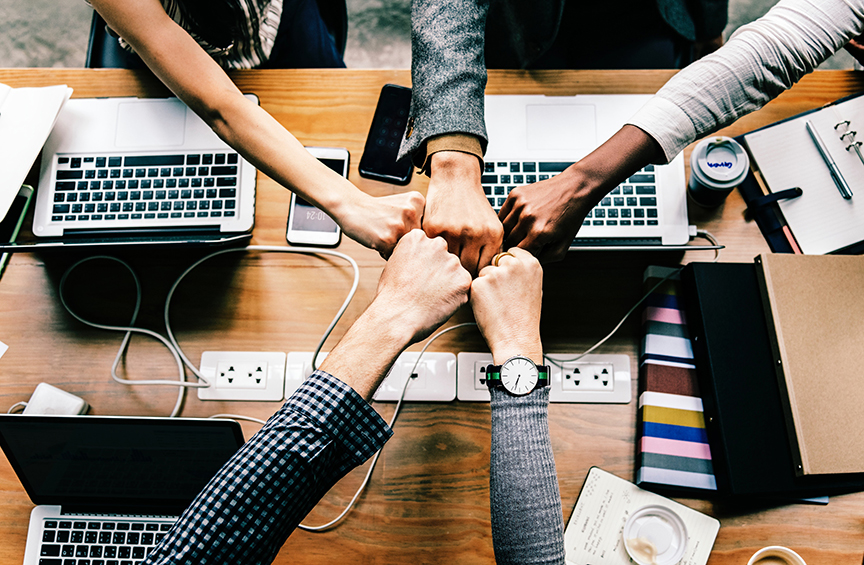 The Fi360 Client Engagement Team wants you to know they're ready to exceed your expectations.
Posted by Travis Reeder, AIF®, Product Marketing Manager on July 20, 2018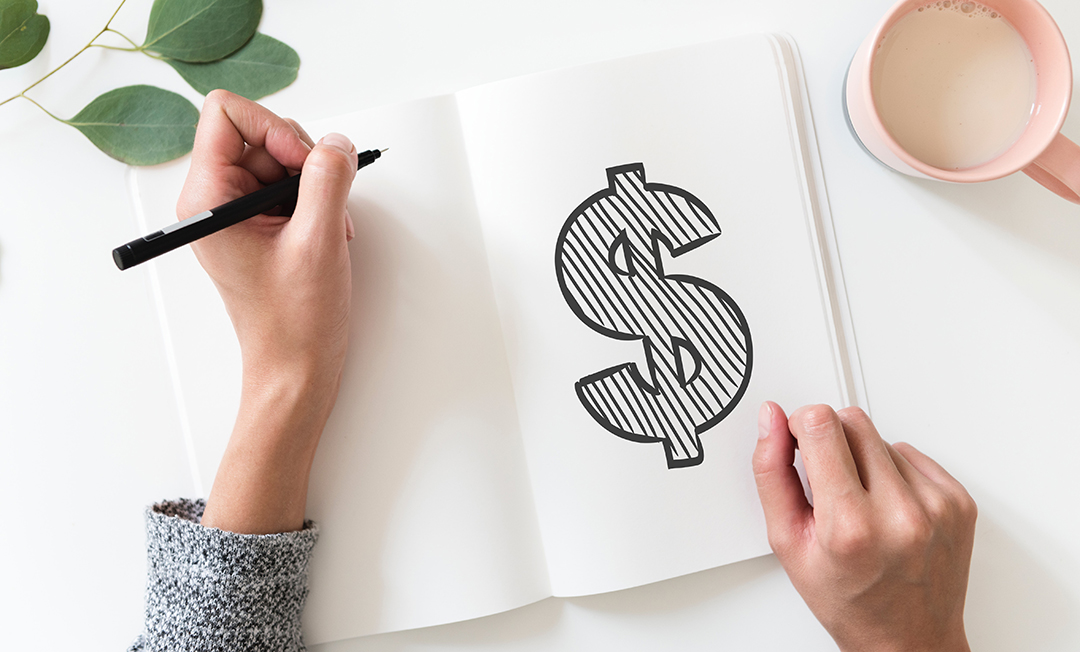 Advisors who work with plans that offer models often ask themselves how model portfolios can be showcased in an effective way, similar to target date funds. At the end of the day, participants just want to say, "Oh! That's me right there. That's what I should do.  That's my model."
Posted by on July 13, 2018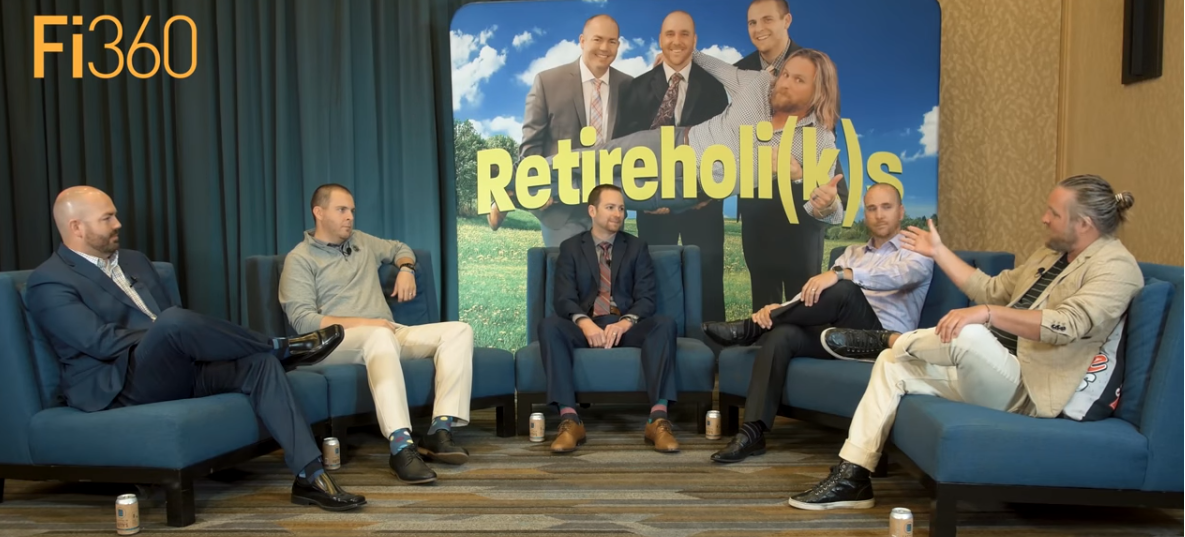 We partnered with The Retireholi(k)s for a very special episode dedicated to the Fiduciary Focus Toolkit. Check it out!
Posted by Ryan Lynch, , AIF®, PPC®, Program Manager on July 09, 2018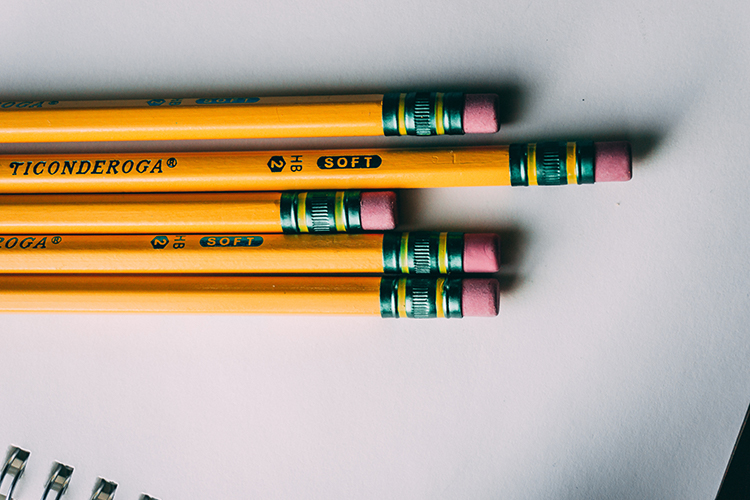 Check out our latest offering - a white-labeled education series for plan sponsors, aptly titled, Plan Sponsor Education Series. We like to get right to the point with our resource titles. Click through to learn more!
Next