About
Updated weekly
Have an idea for the Fi360 blog?
Send us your question or comment
to blog@fi360.com
Subscribe to the Fi360 Blog
In a reader
Stay Connected to Fi360
Categories
Popular Articles
Viewing posts in the Fund Analysis category.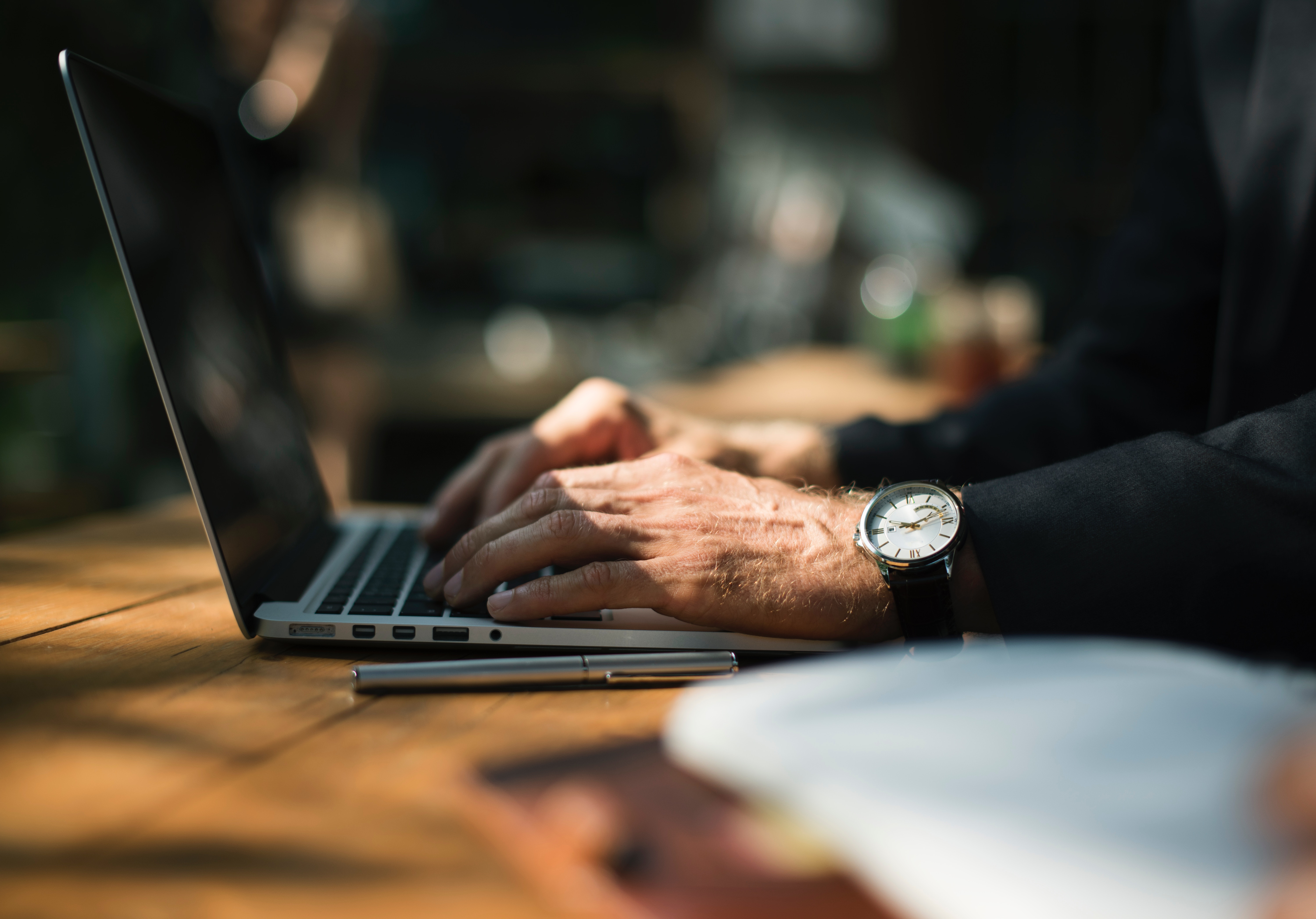 Posted by John Faustino, Chief Product & Strategy Officer on September 08, 2017 in Fiduciary Excellence Fund Analysis
While the three-year history is used as a gating factor for evaluating many investments, there may be instances where it's prudent to select newer investments for fiduciary accounts. Waiting for three-years of history should not be a hard rule, but rather a guiding principle for evaluating investments with readily available characteristics. Here are five factors that should be considered in determining whether a new investment warrants consideration for a fiduciary account.
Posted by Mike Limbacher, AIF on May 19, 2015 in Fund Analysis
In our previous post on fund expenses, we focused on the Prospectus Net Expense Ratio and its revenue sharing components, including the 12b-1 fee. Now we're going to take a look at two other common ratios, the Prospectus Gross Expense Ratio and Audited Net Expense Ratio, and how they compare and contrast to the Prospectus Net Expense Ratio. So, what's the difference between the Prospectus Net and Audited Net? And, what's the difference between the Prospectus Gross and Prospectus Net? Sometimes the numbers can be exactly the same, and...
Posted by Michael Limbacher on May 07, 2015 in Fund Analysis
If you advise 401(k) plans, you've probably heard the following fee questions from the plan sponsor or investment committee at some point in time. Before 408(b)(2) regulations went into effect in 2012, much of this expense information was hard for the plan sponsor to even find. While more readily available today, that doesn't mean your plan clients necessarily understand it. Here are three typical 401(k) plan fee questions you may encounter and some thoughts on how you might want to answer them: Q. Why should I keep my plan with you...
Posted by Mike Limbacher on February 11, 2015 in Fiduciary Excellence Fund Analysis Putting Process into Practice
Due diligence is the heart and soul of investment selection. A good due diligence process objectively whittles down the universe of available funds to just those that meet your high standards for inclusion in an investment portfolio. Investment due diligence typically begins on the quantitative side by evaluating funds against set benchmarks and in relation to peers. The fi360 Fiduciary Score®, for example, is calculated using nine quantitative factors that we consider to be the minimum due diligence criteria that you should use when evaluating an investment. But in addition to quantitative analysis,...