About
Updated weekly
Have an idea for the Fi360 blog?
Send us your question or comment
to blog@fi360.com
Subscribe to the Fi360 Blog
In a reader
Stay Connected to Fi360
Categories
Popular Articles
Viewing posts in the Fi360 Conference category.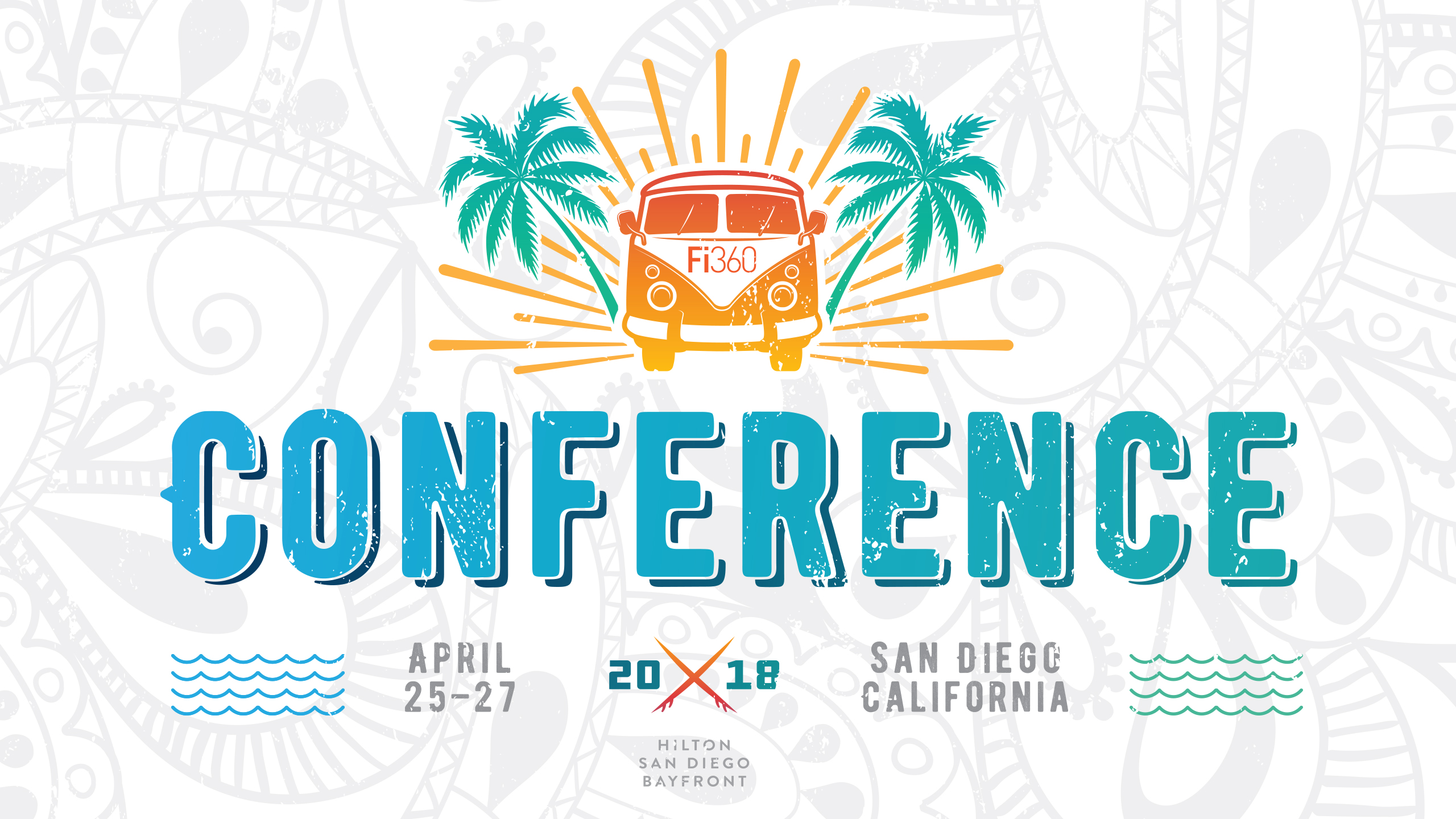 Posted by Ryan Dunay, Client Engagement Specialist on April 09, 2018 in Fi360 Conference
Despite the recent snowfall, winter is actually over and I think we all could use some Vitamin D. It just so happens we are hosting the 2018 Fi360 Conference in a city that has adopted a rather fitting alias, the City with Sol! By the way, sol is Spanish for sun. So now you know a tiny bit of Spanish, which will come in handy when you attend the Fi360 Conference in San Diego.
Posted by fi360 Team on April 22, 2013 in Fi360 Conference Fiduciary Excellence Fiduciary Links What's new at Fi360?
>>>>Last week's fi360 Conference was the occasion for the announcement of two awards of distinction for investment management fiduciaries: The Committee for the Fiduciary Standard's Fiduciary of the Year and the winner of the fi360-AdvisorOne Article Competition. Eugene F. Maloney, Executive Vice President and Corporate Counsel of Federated Investors, Inc., was named Fiduciary of the Year by the Committee for the Fiduciary Standard. Mr. Maloney is widely known in the financial services industry as an advocate for fiduciary responsibility and as a resource for fiduciaries and investment advisors nationally. &nbsp...